"THIS IS EXACTLY LIKE 'NETFLIX FOR COACHES'!" –FRAN FRASCHILLA
GAIn access to 'the library' of the best coaching videos in the world!
EXPERT COACHES & INSTRUCTORS
NBA, COLLEGE & HIGH SCHOOL COACHES AND TRAINERS
LEARN SOMETHING NEW EVERY DAY
EXPLORE A COMPLETE RANGE OF FULL-LENGTH INSTRUCTIONAL VIDEOS
STAY SHARP
MASTER YOUR CRAFT AND MORE
LIMITLESS LEARNING
LIMITLESS POSSIBILITIES
UNRIVALED LIBRARY OF CHAMPIONSHIP, HALL OF FAME COACHES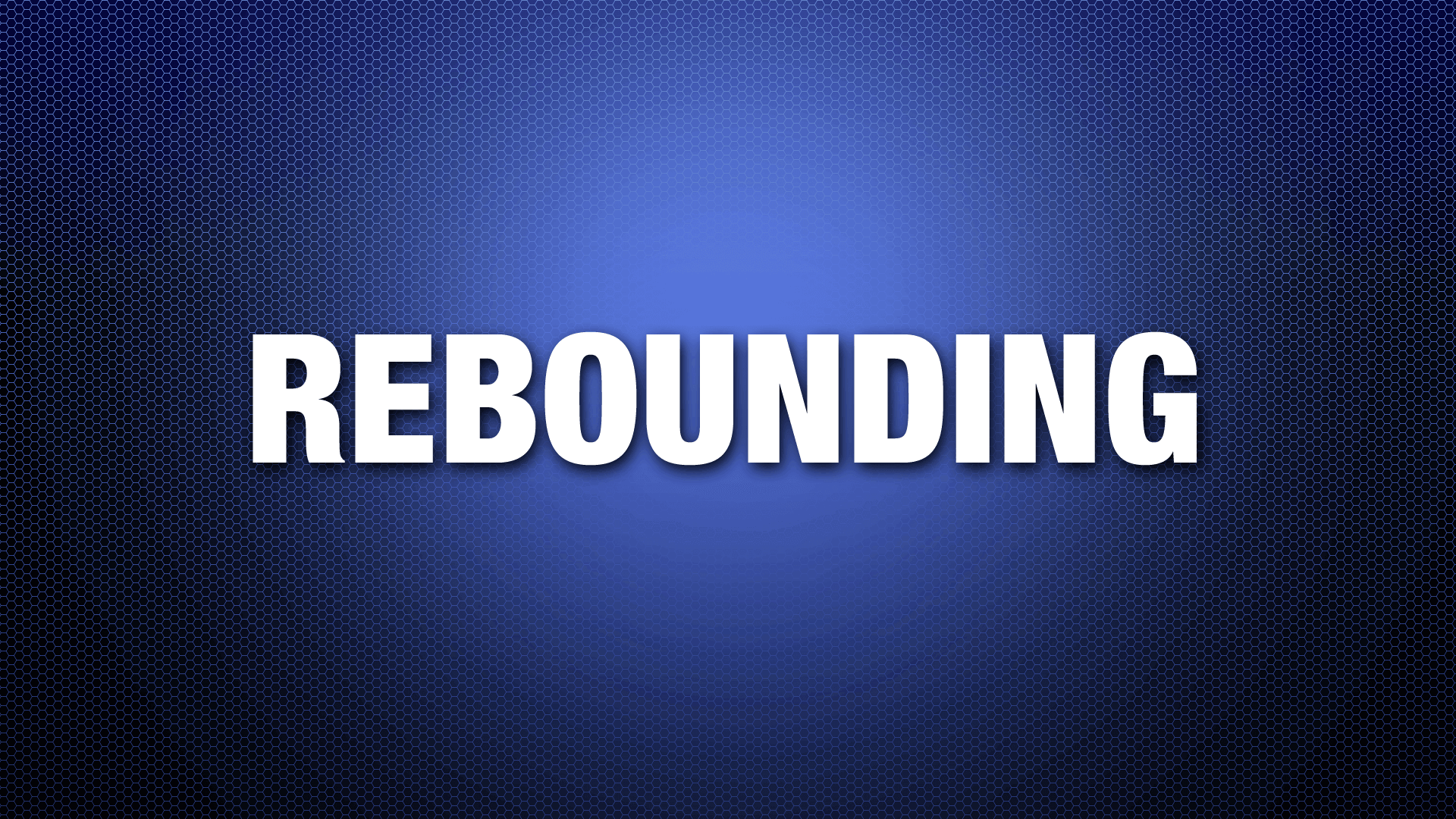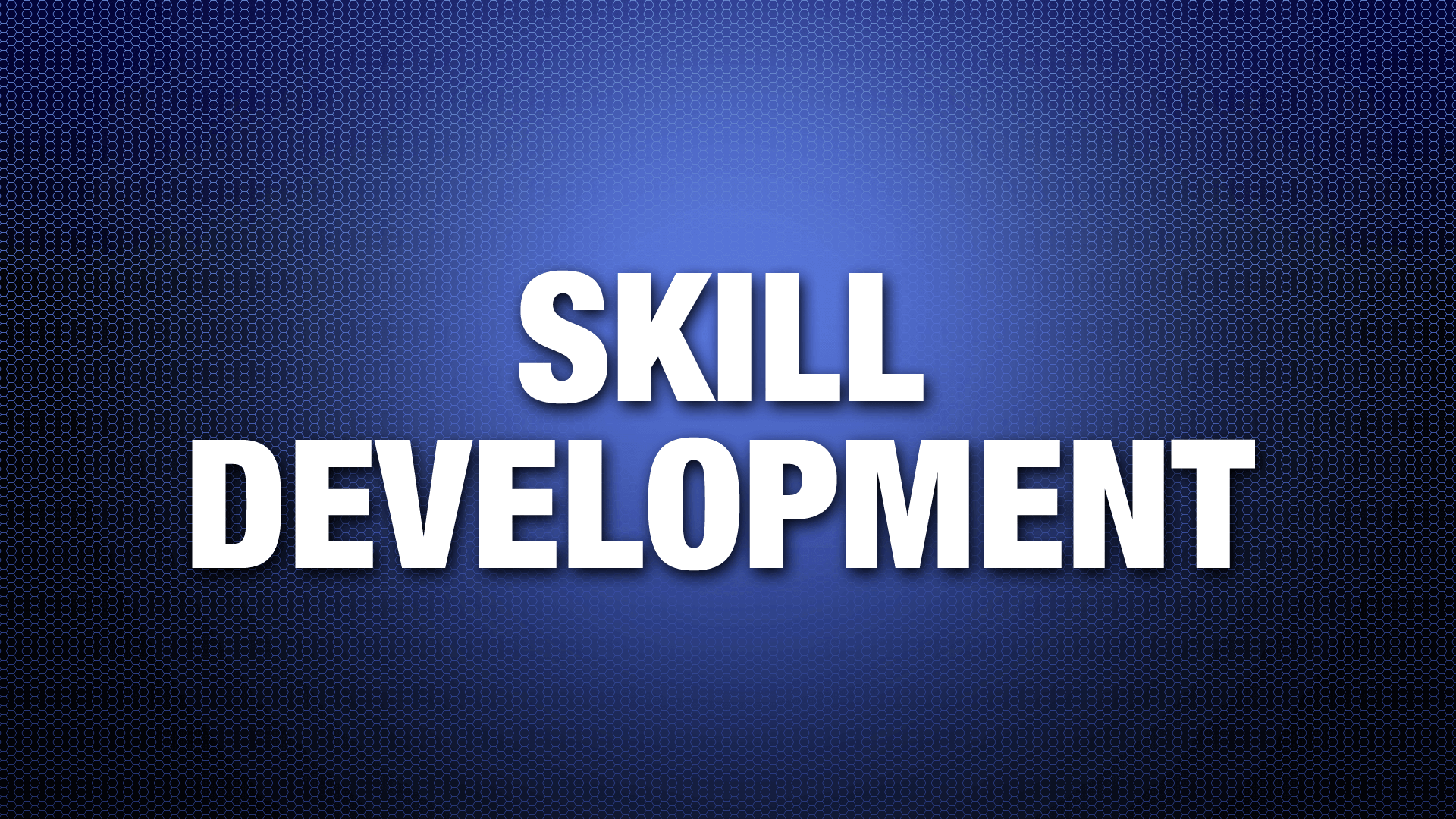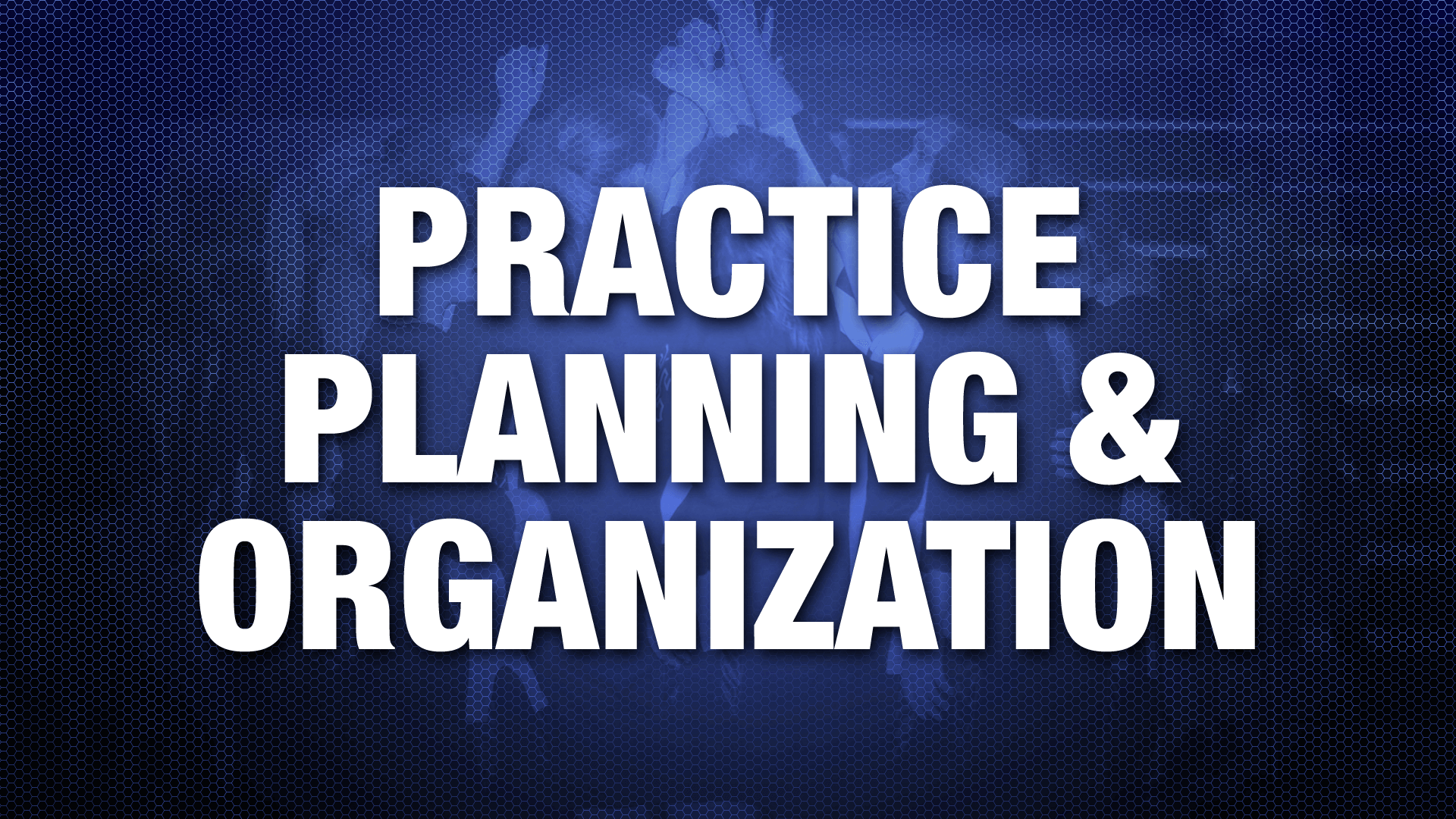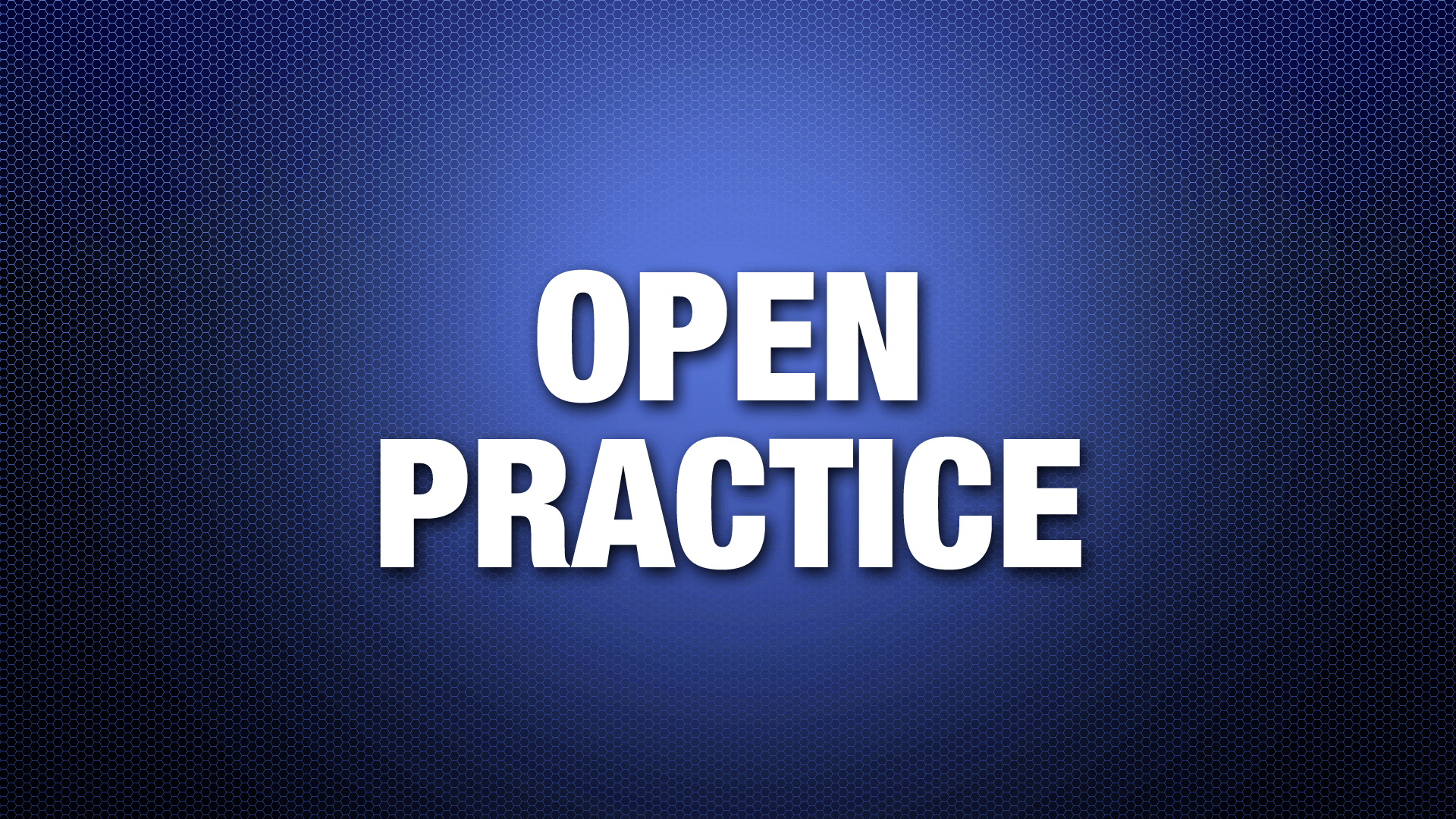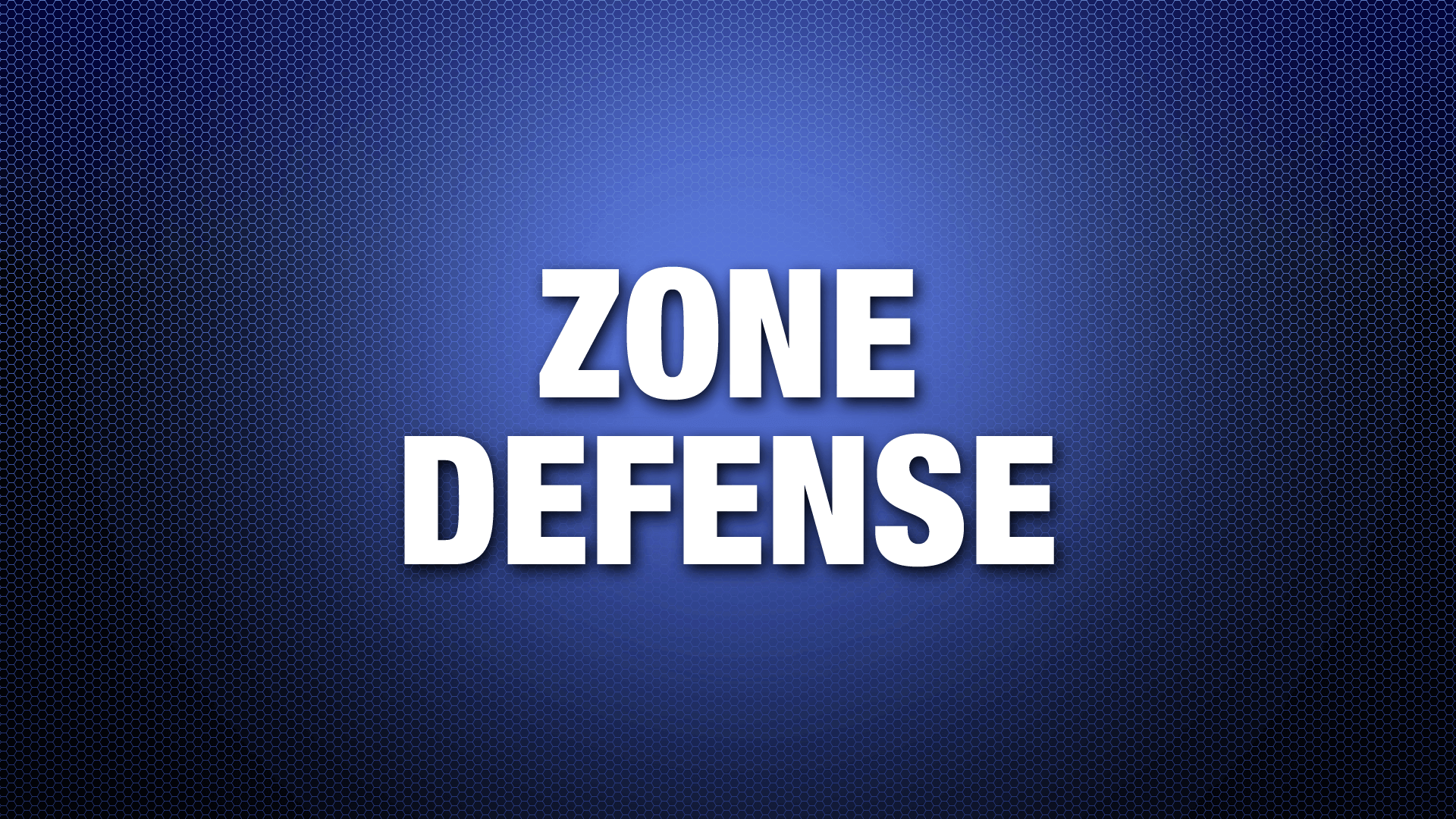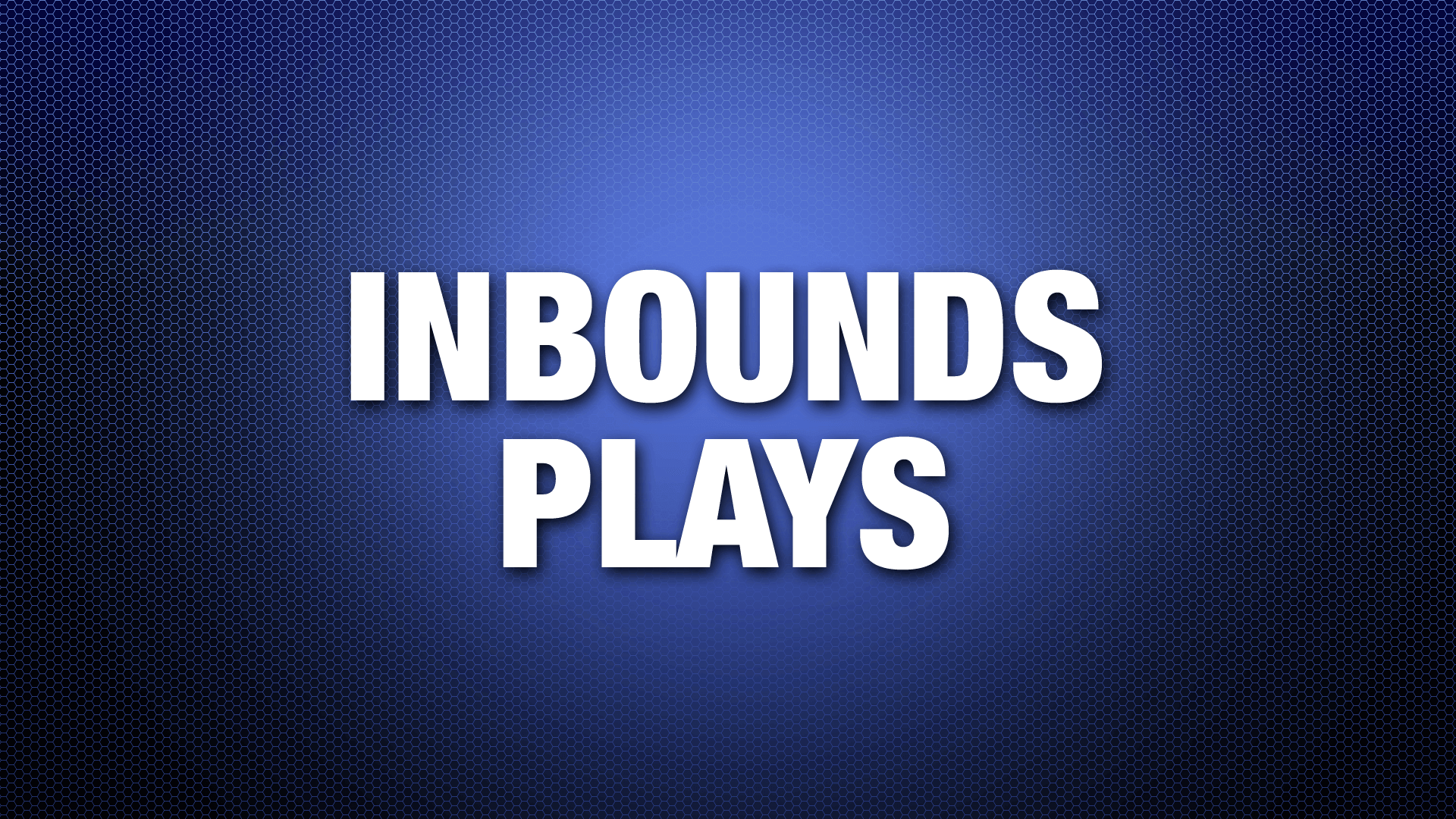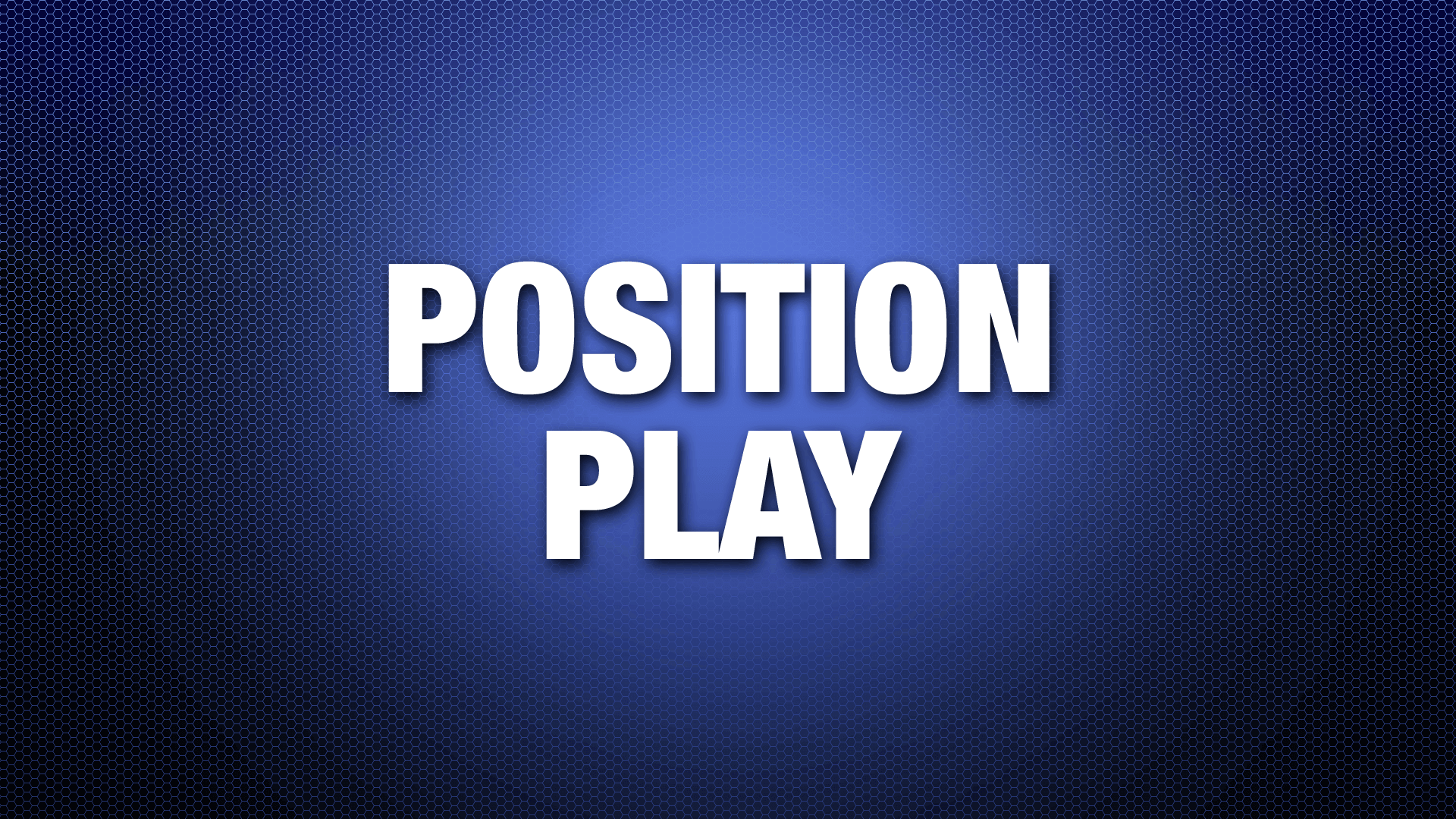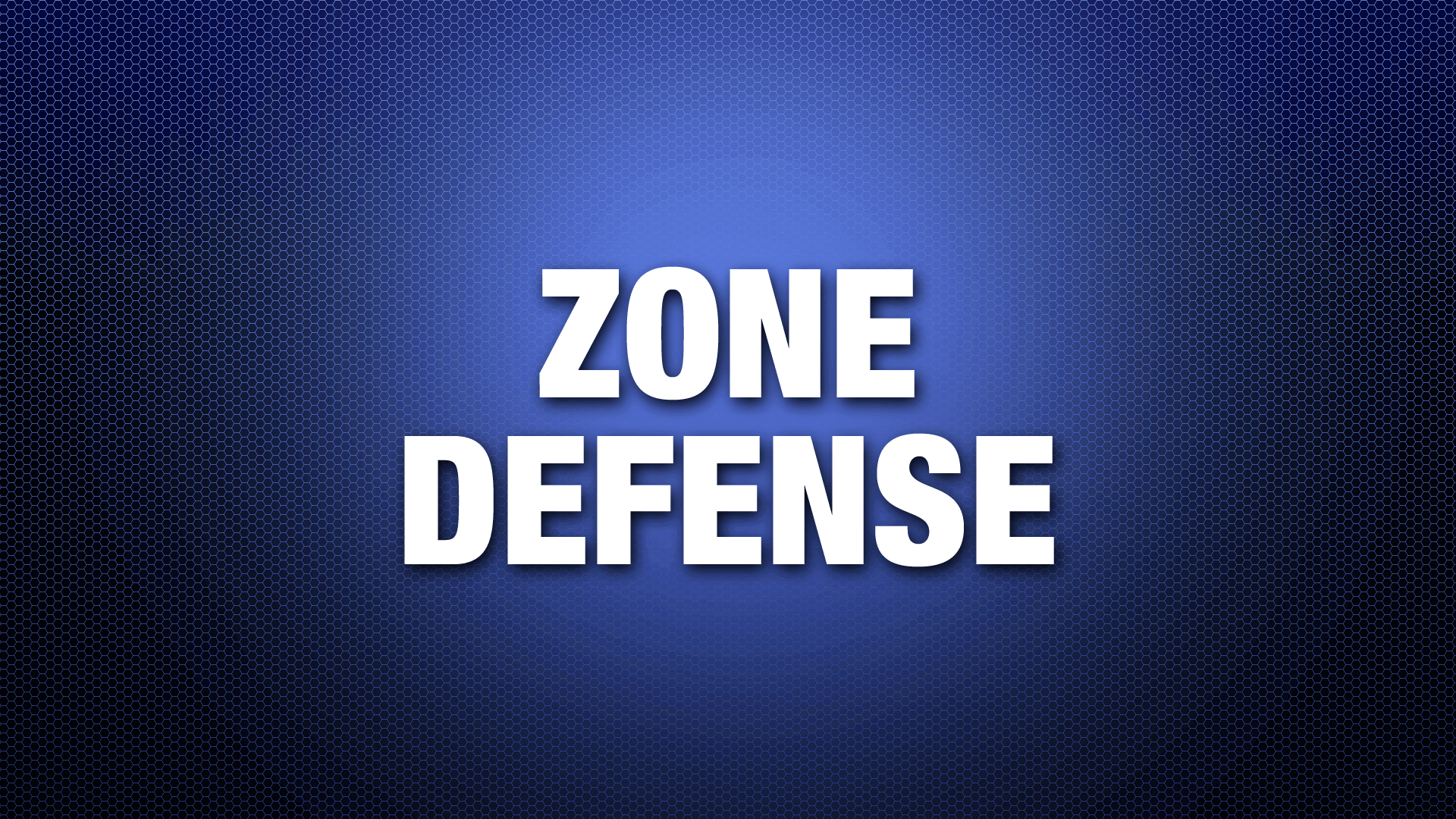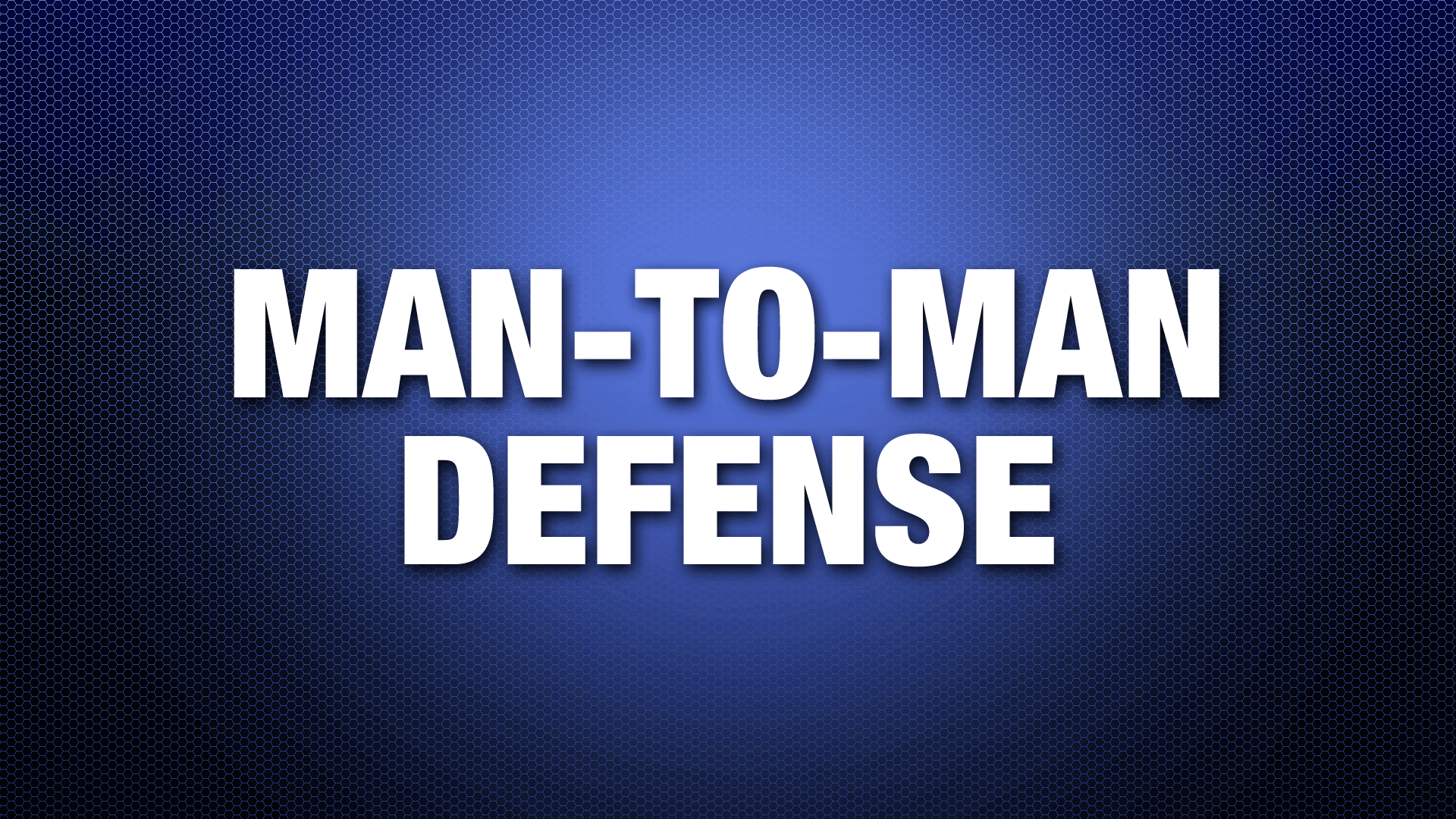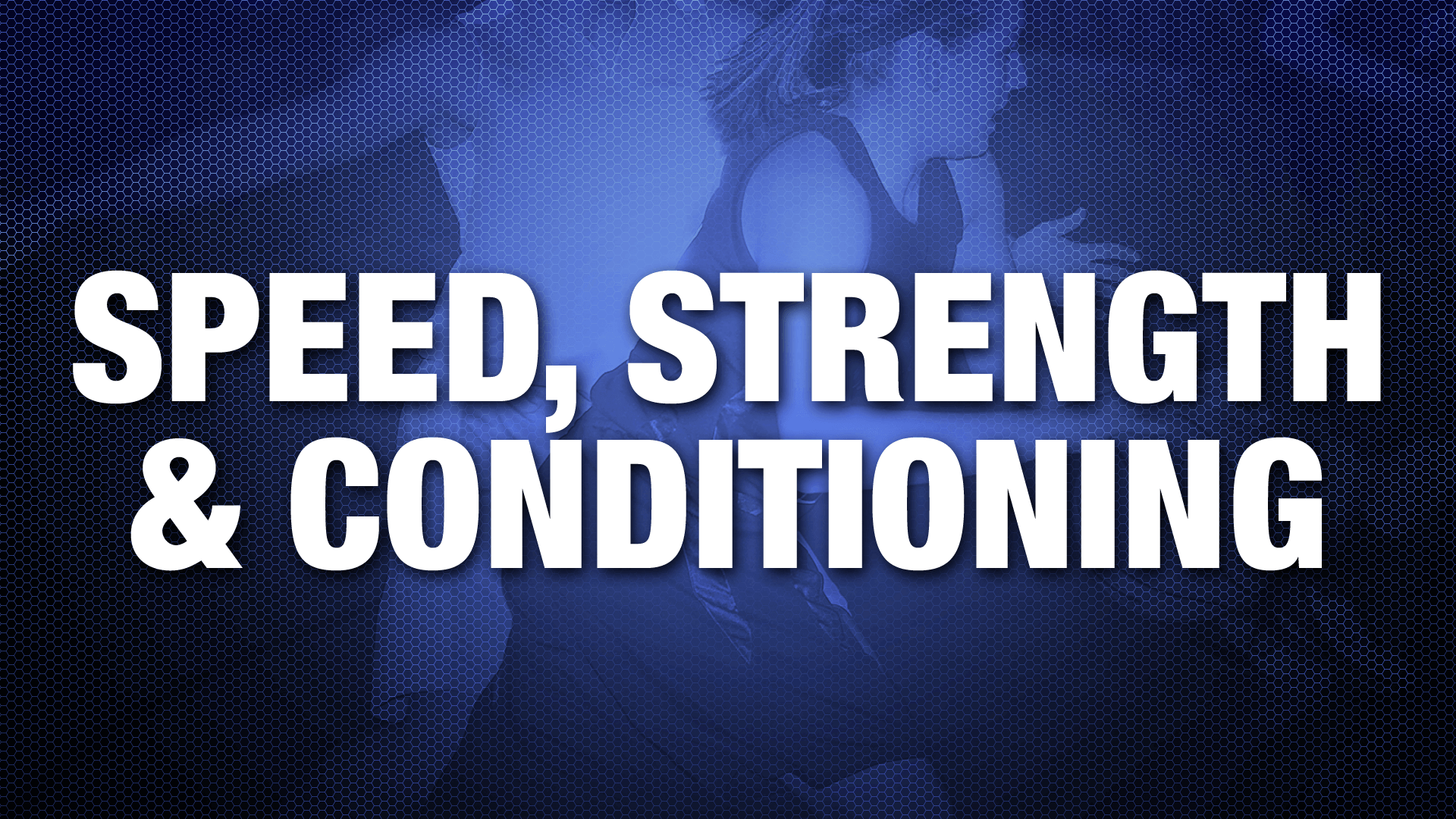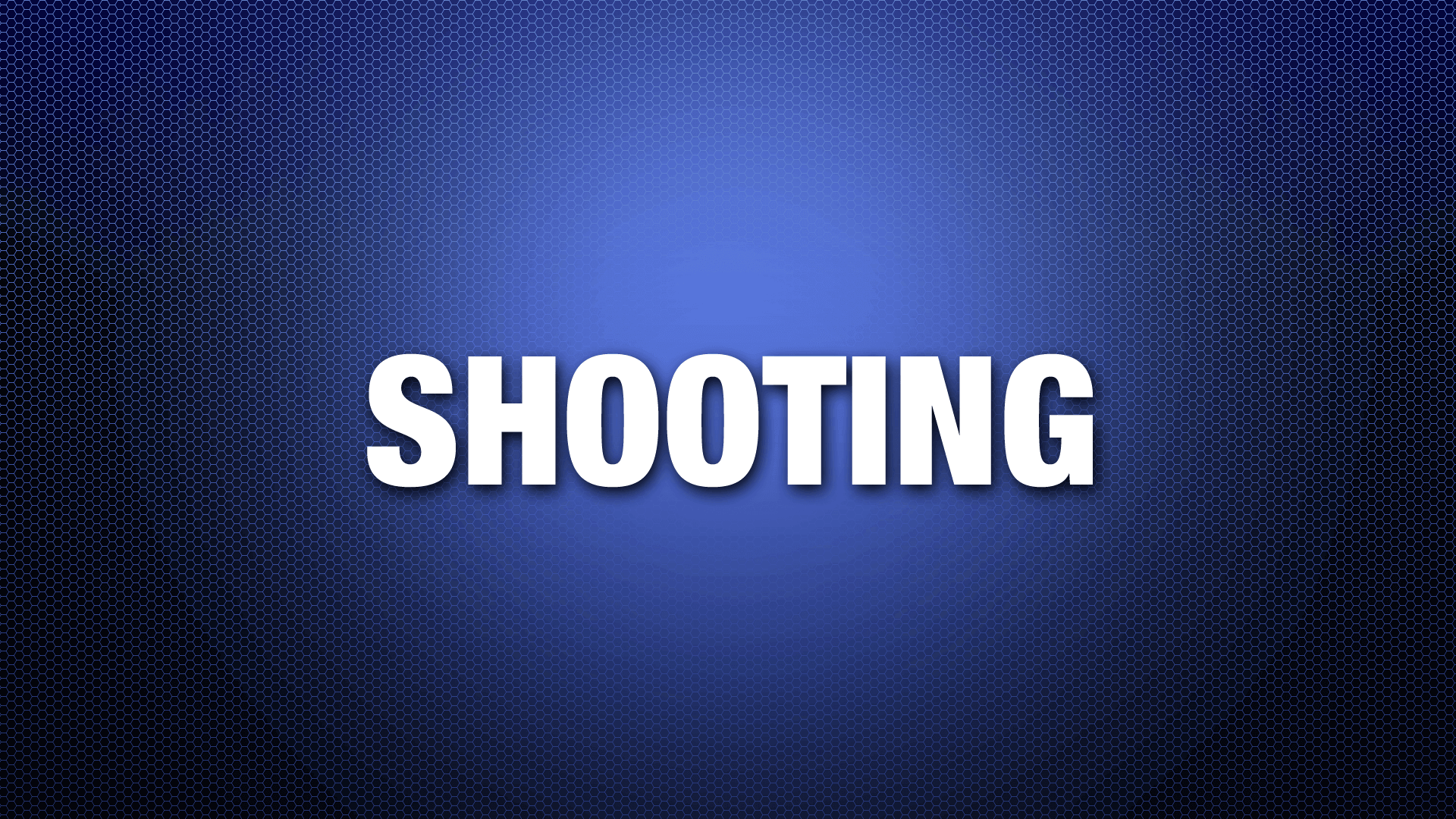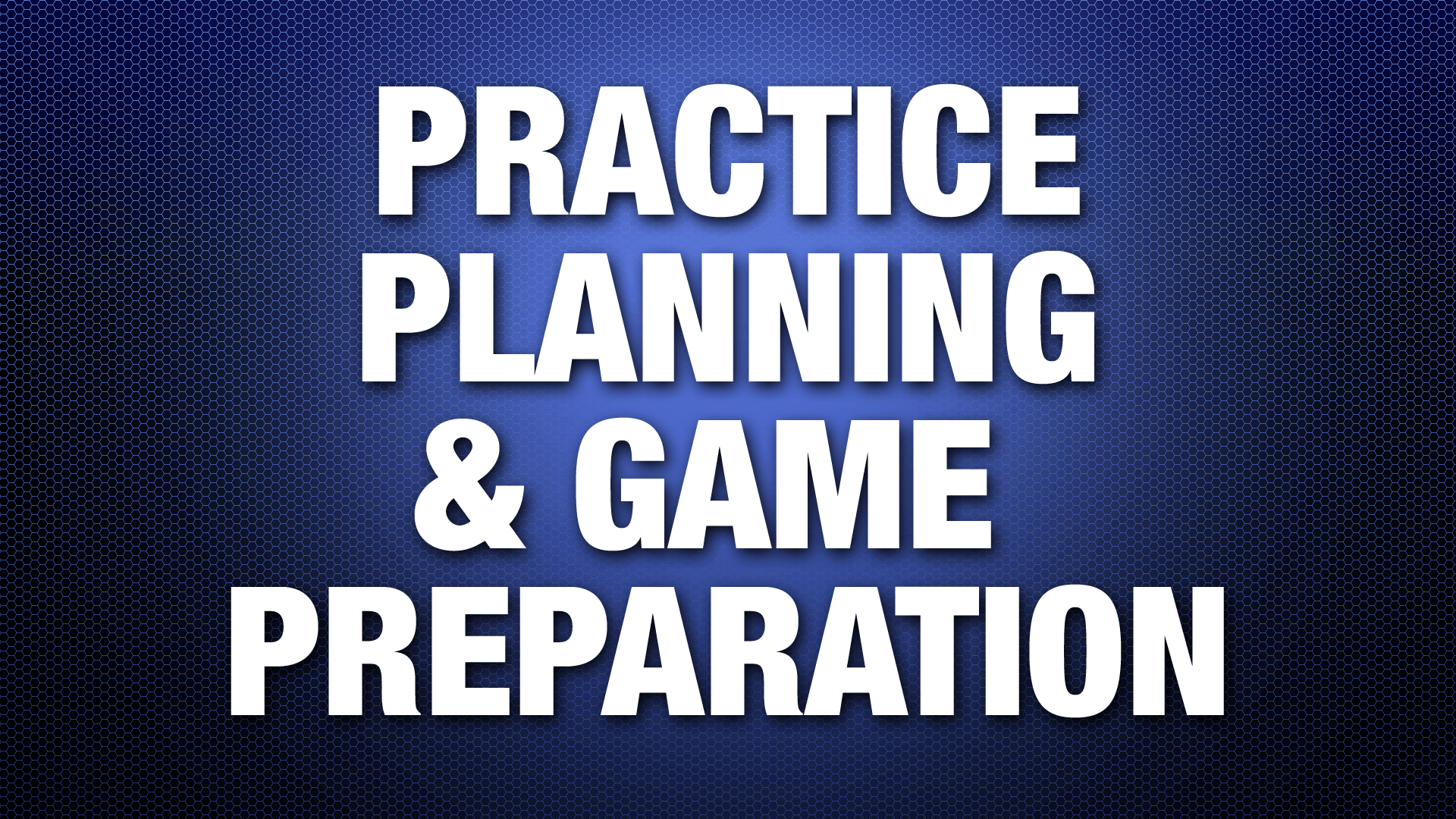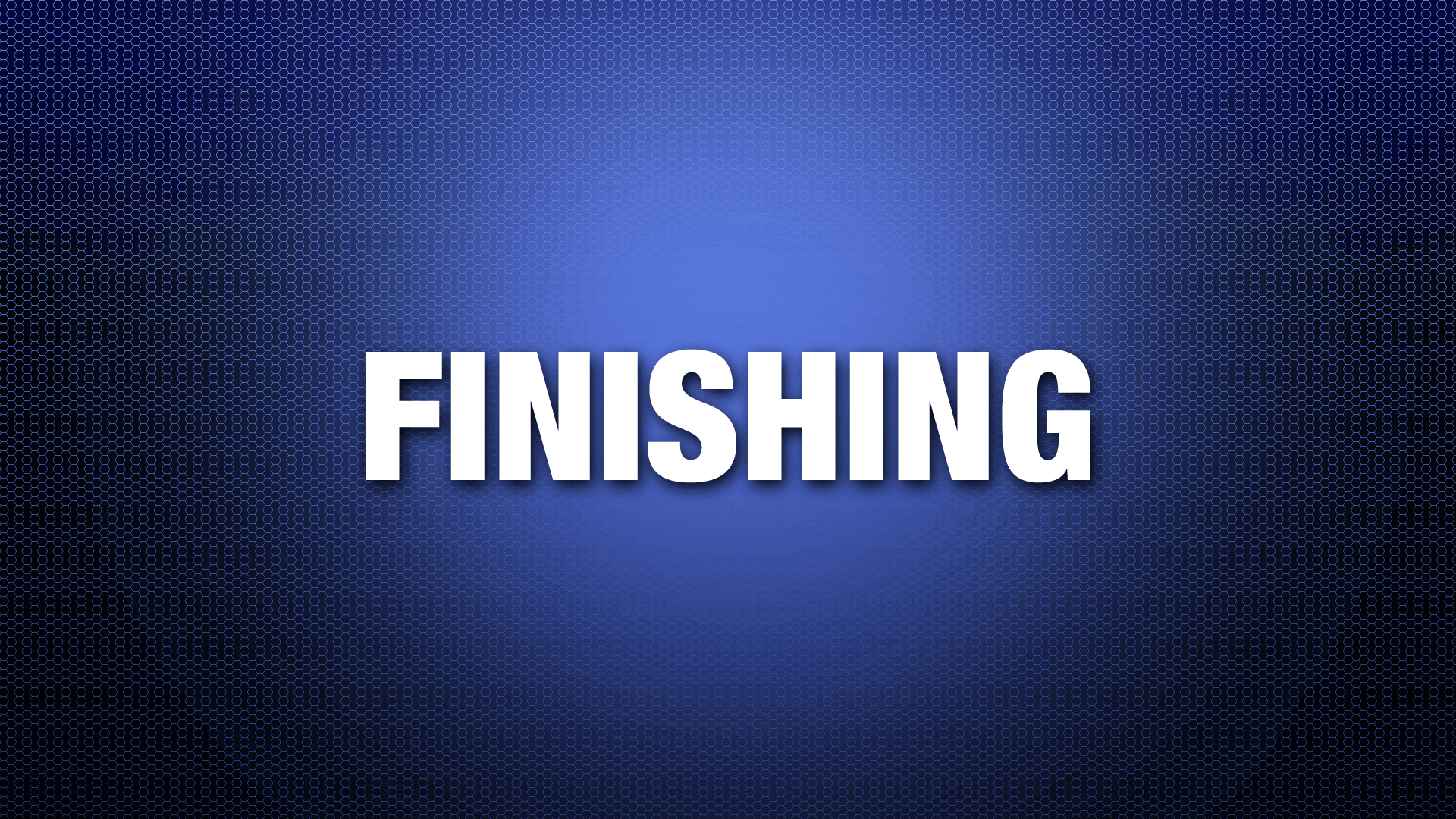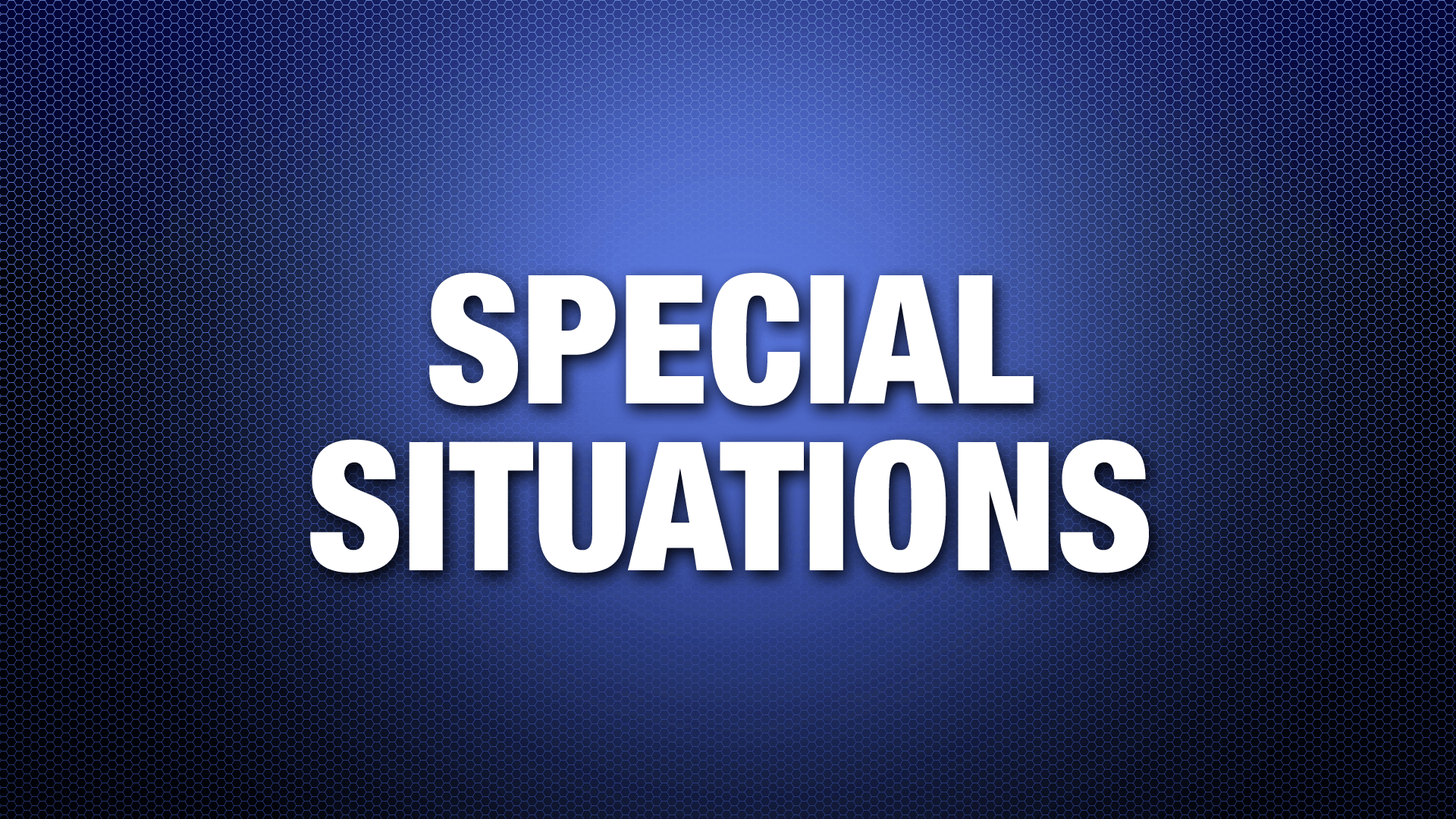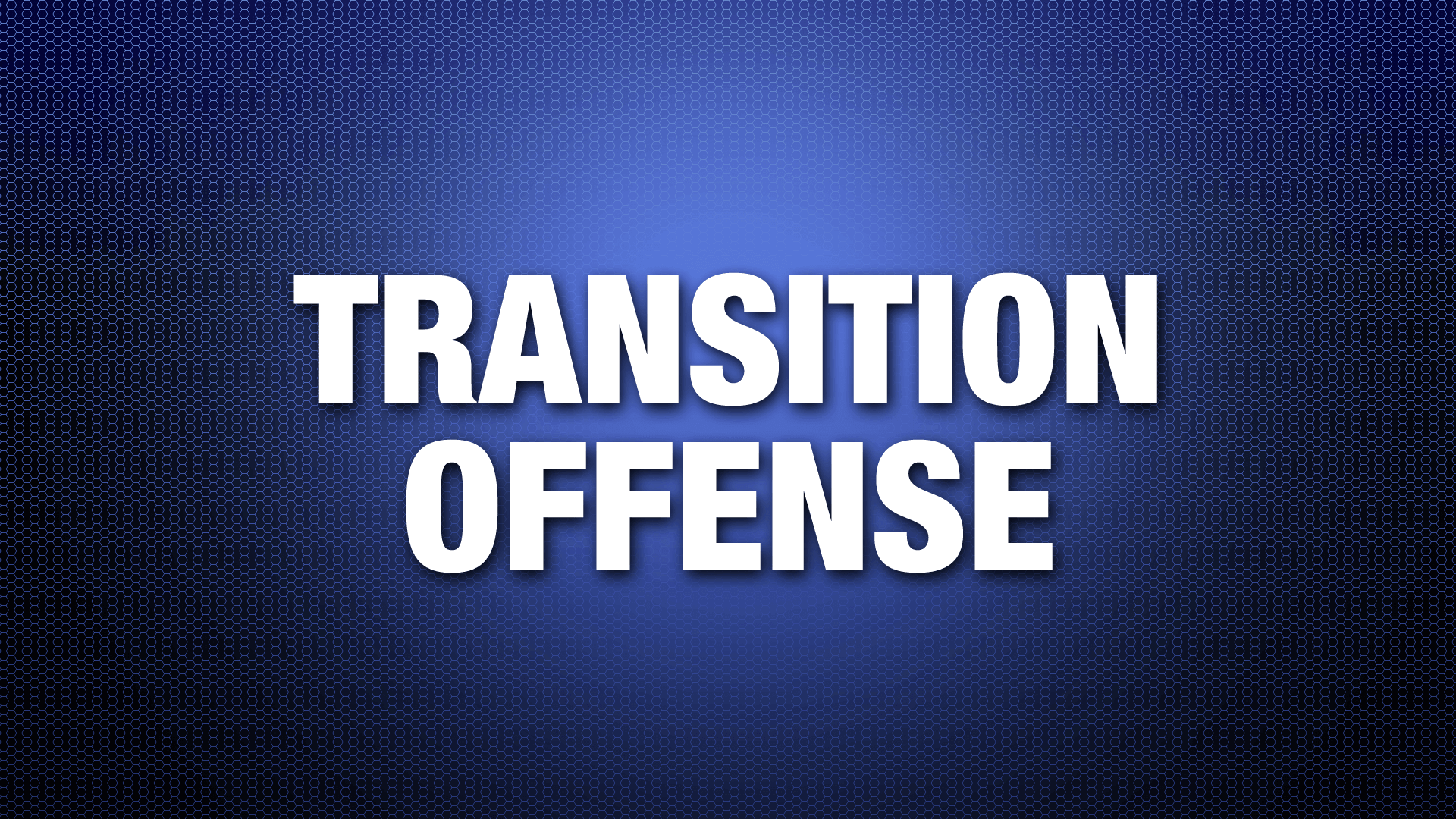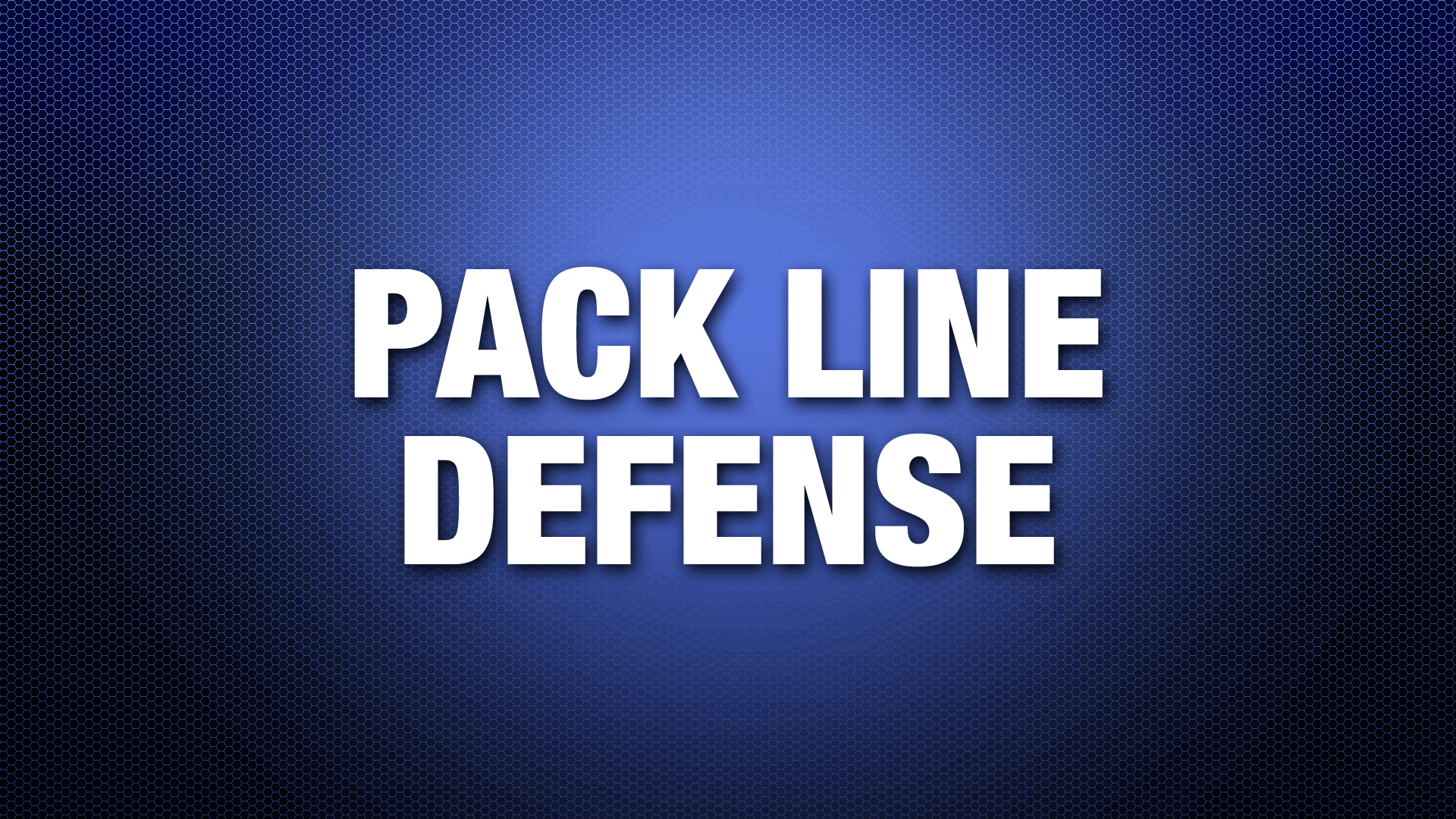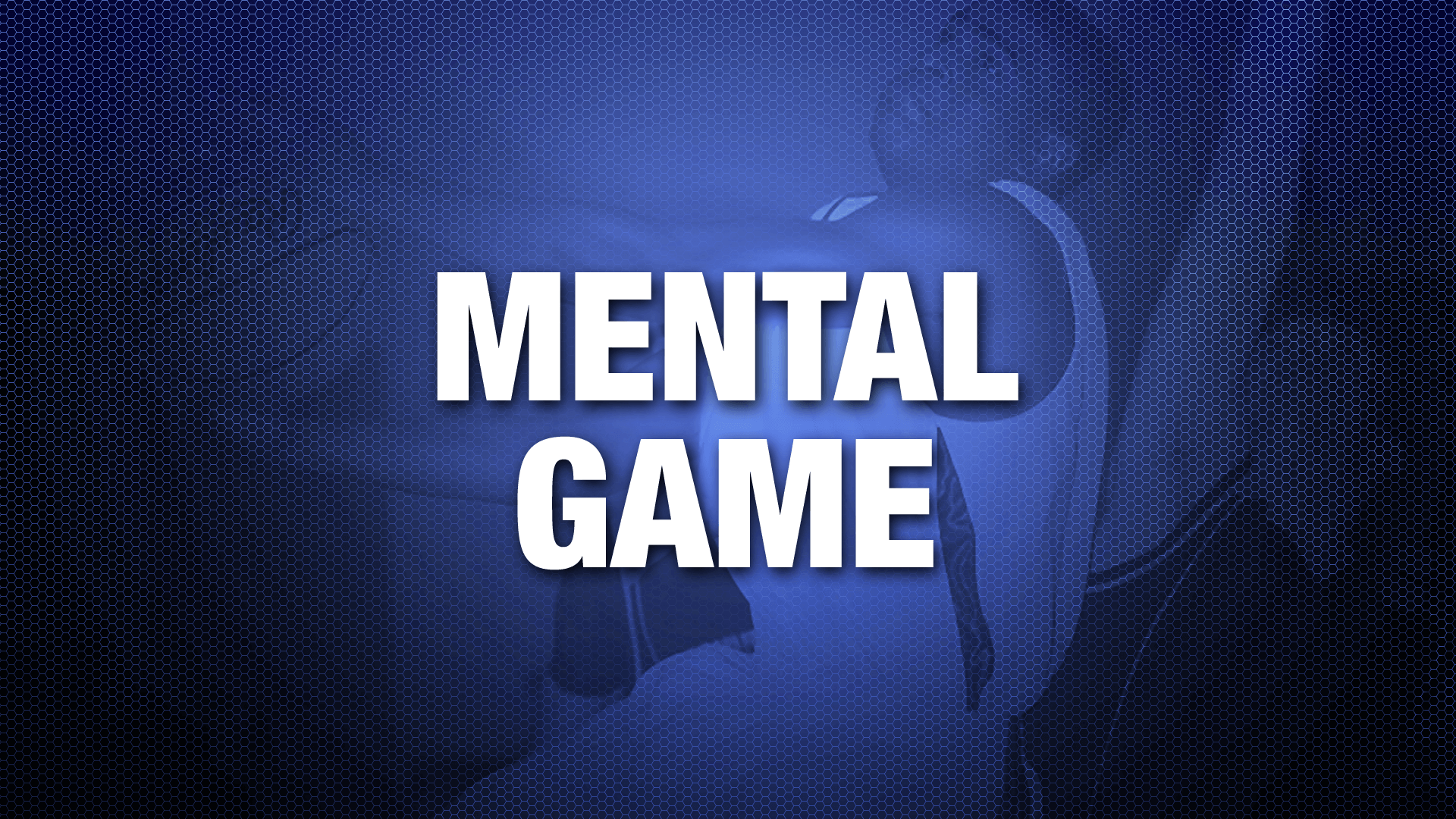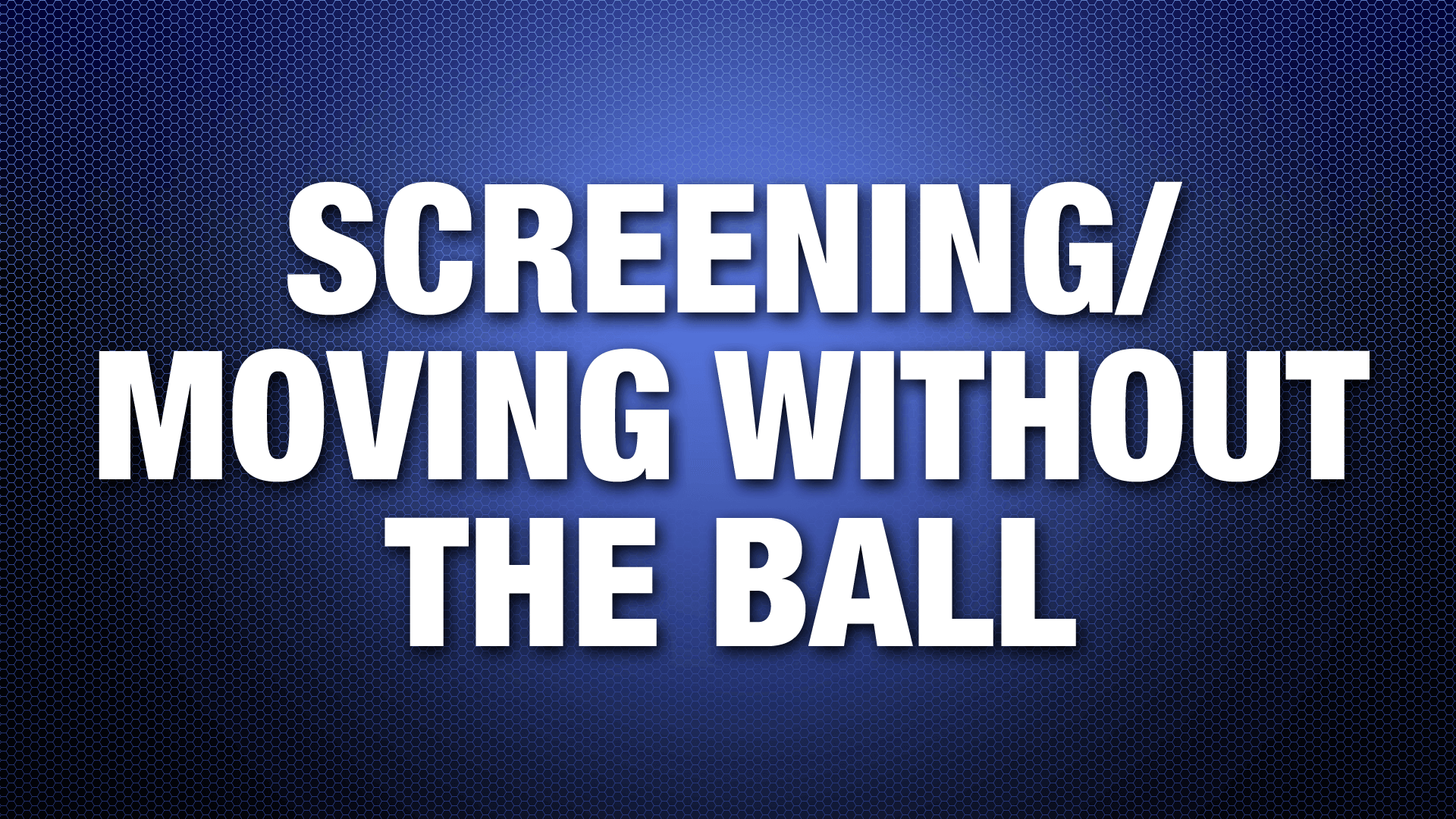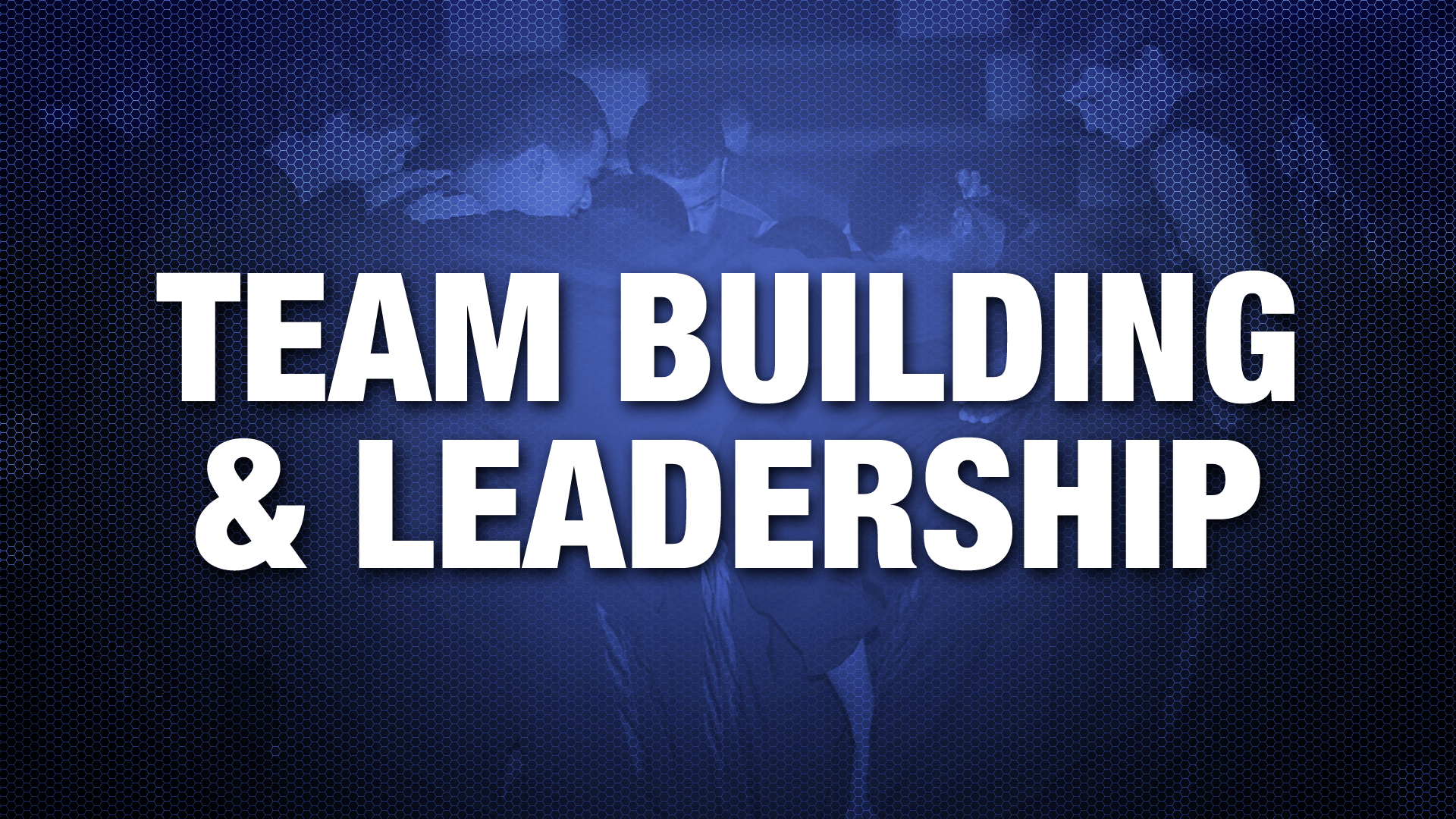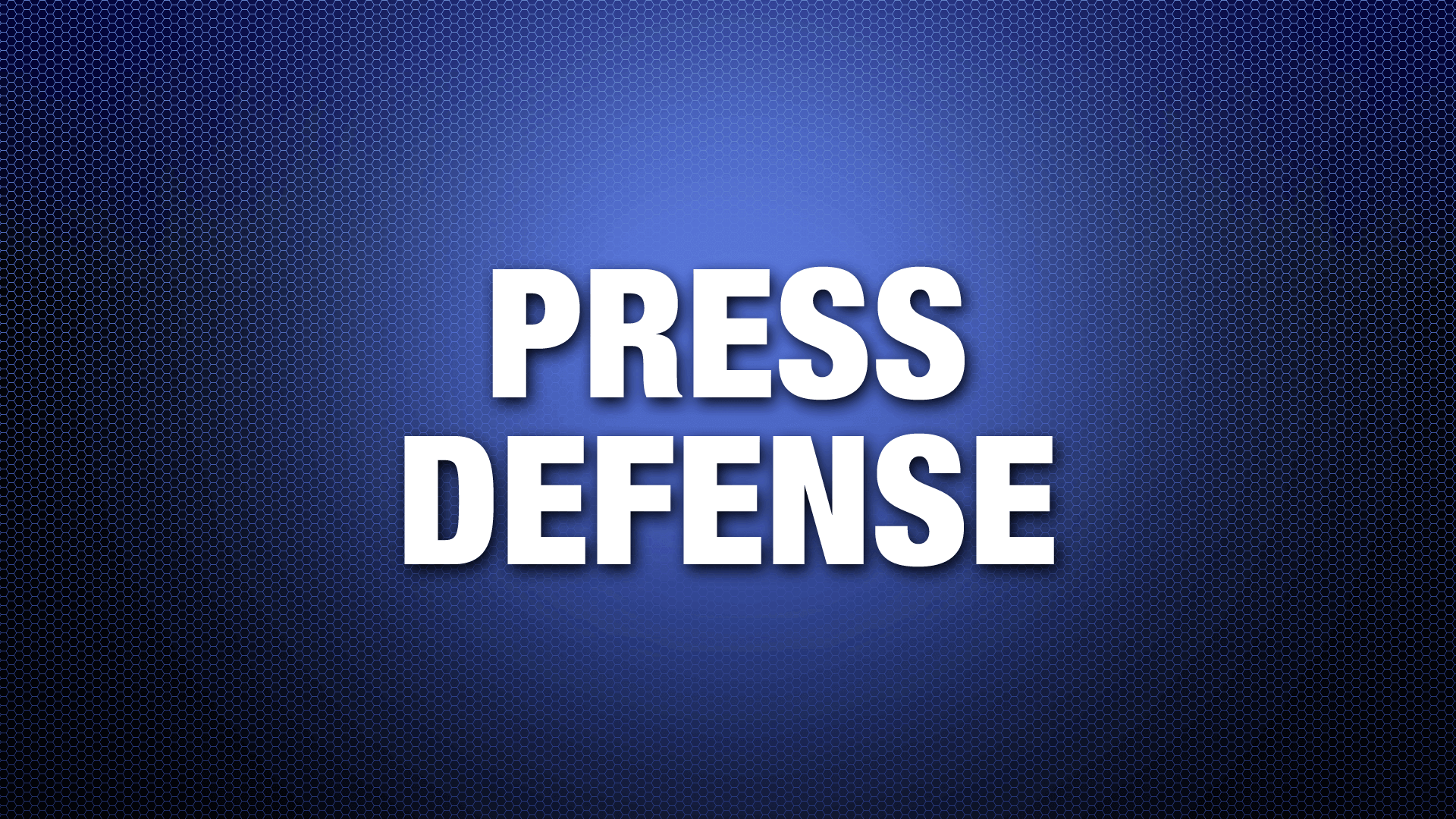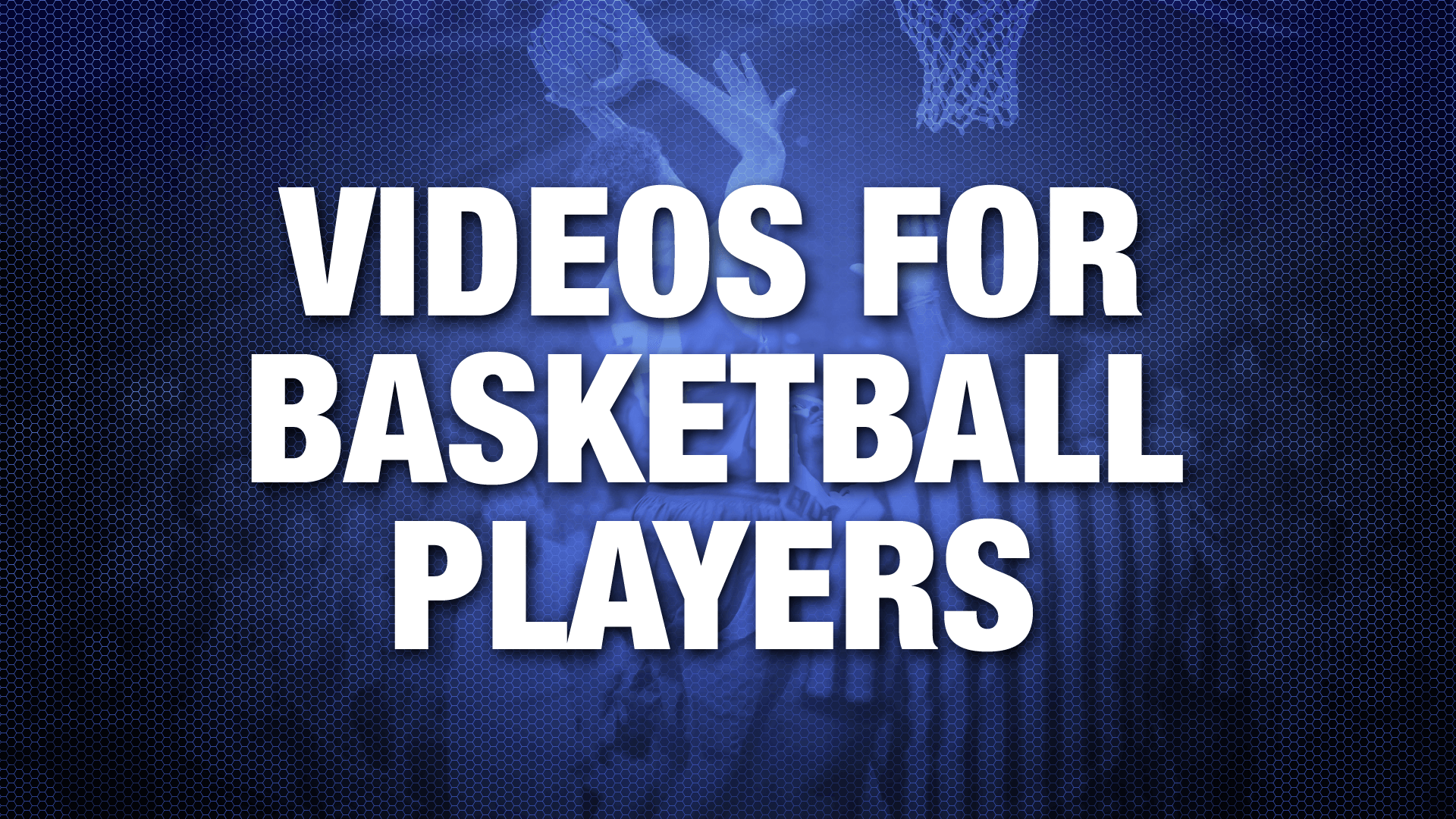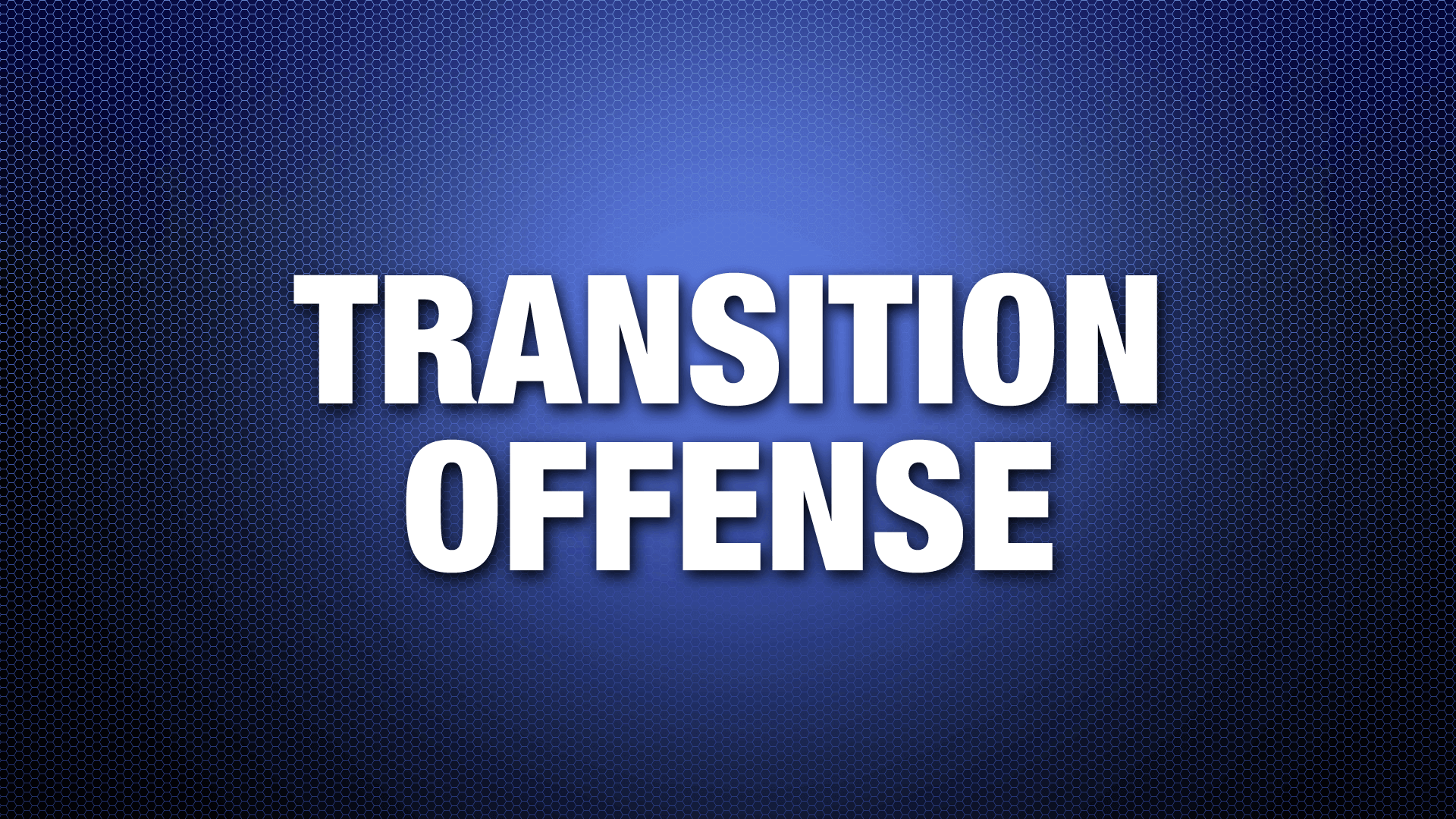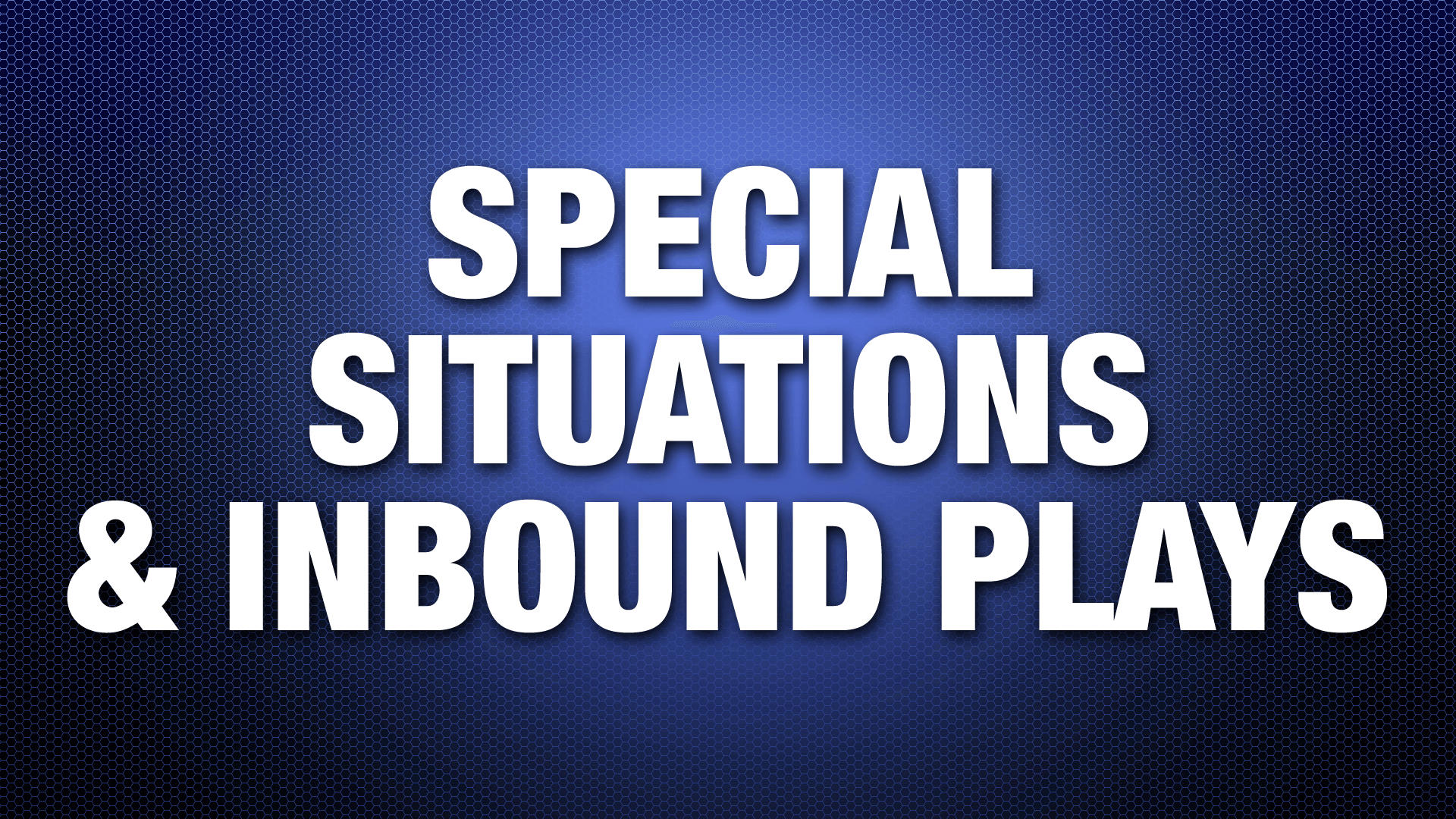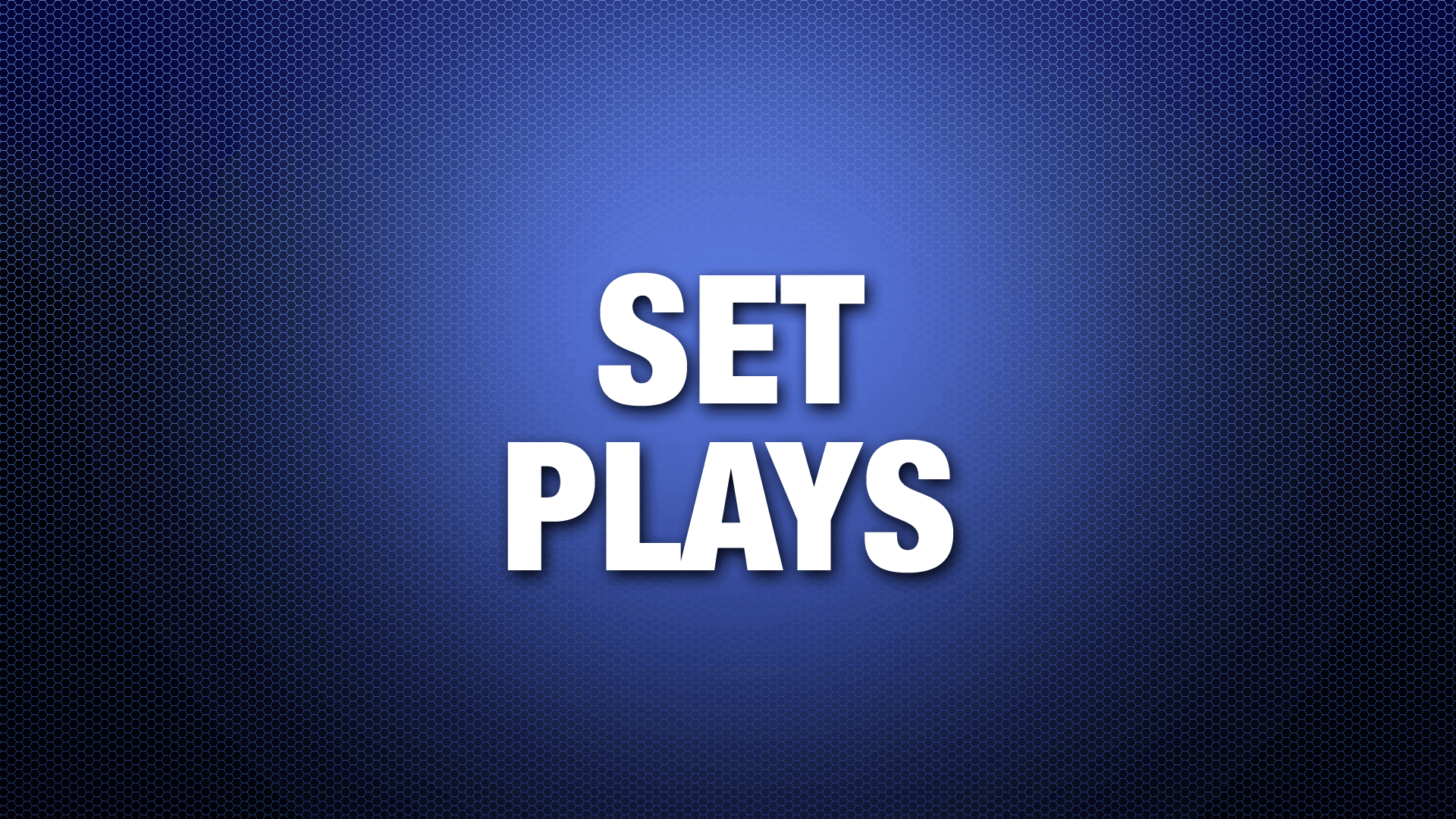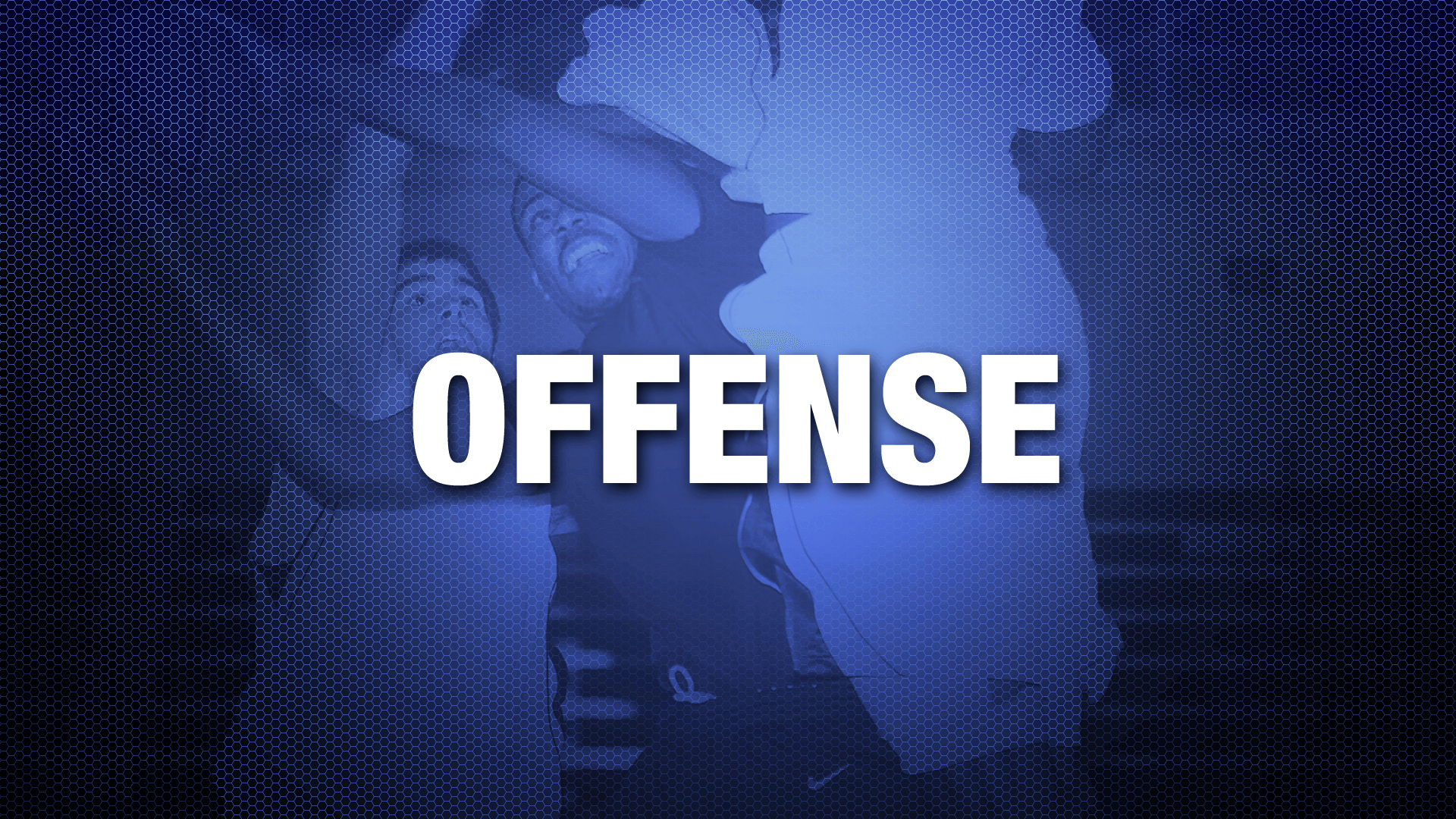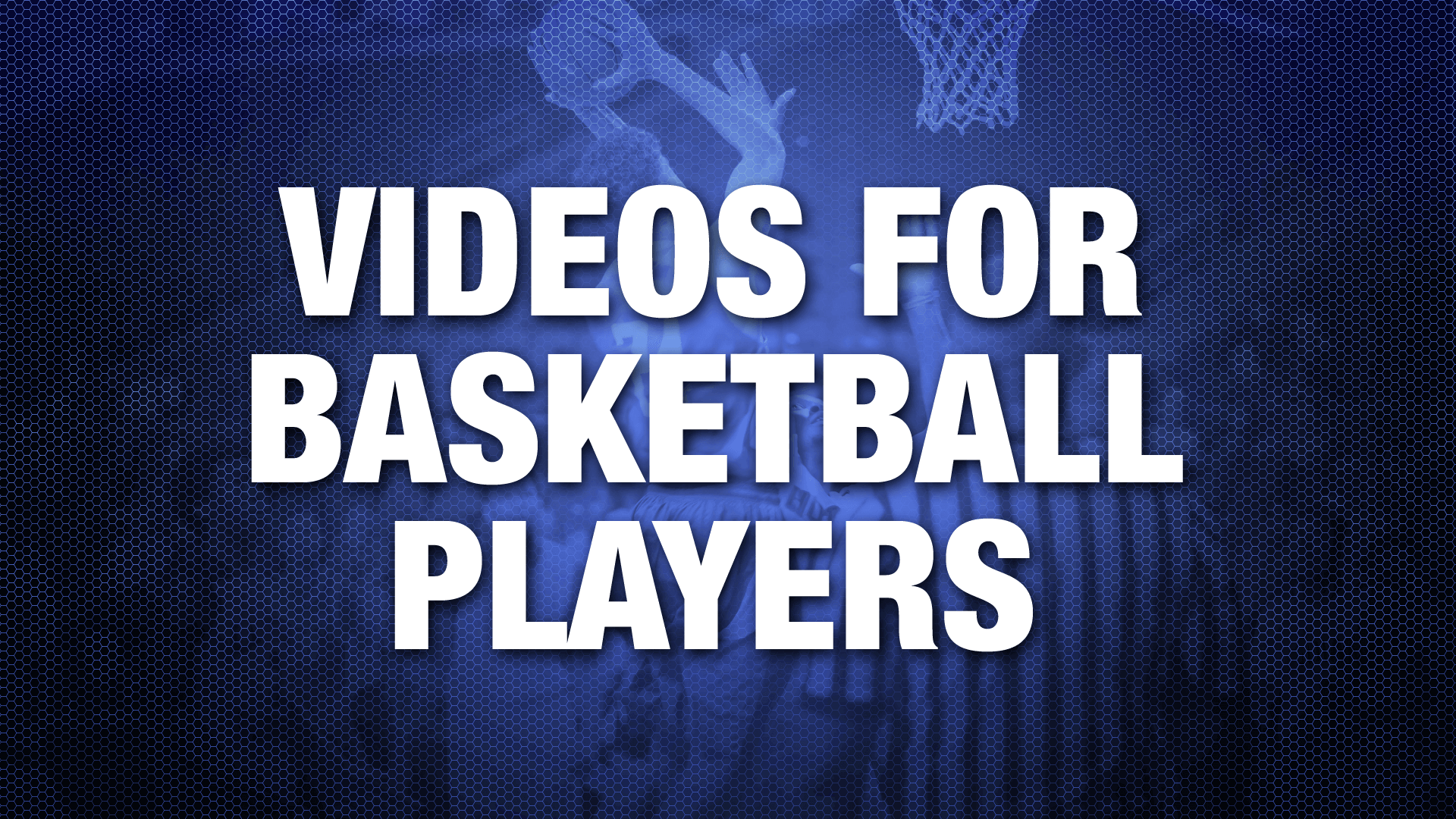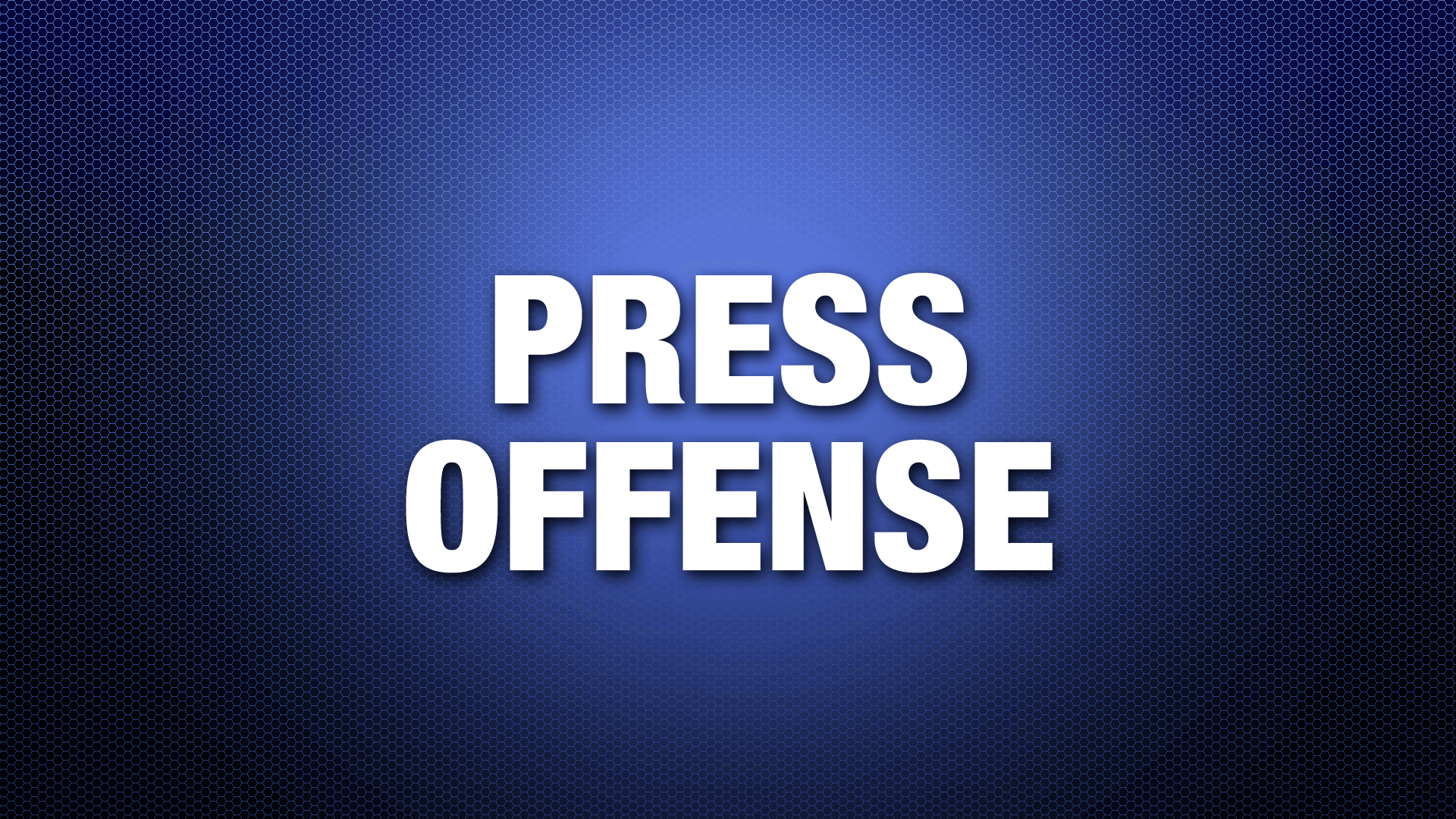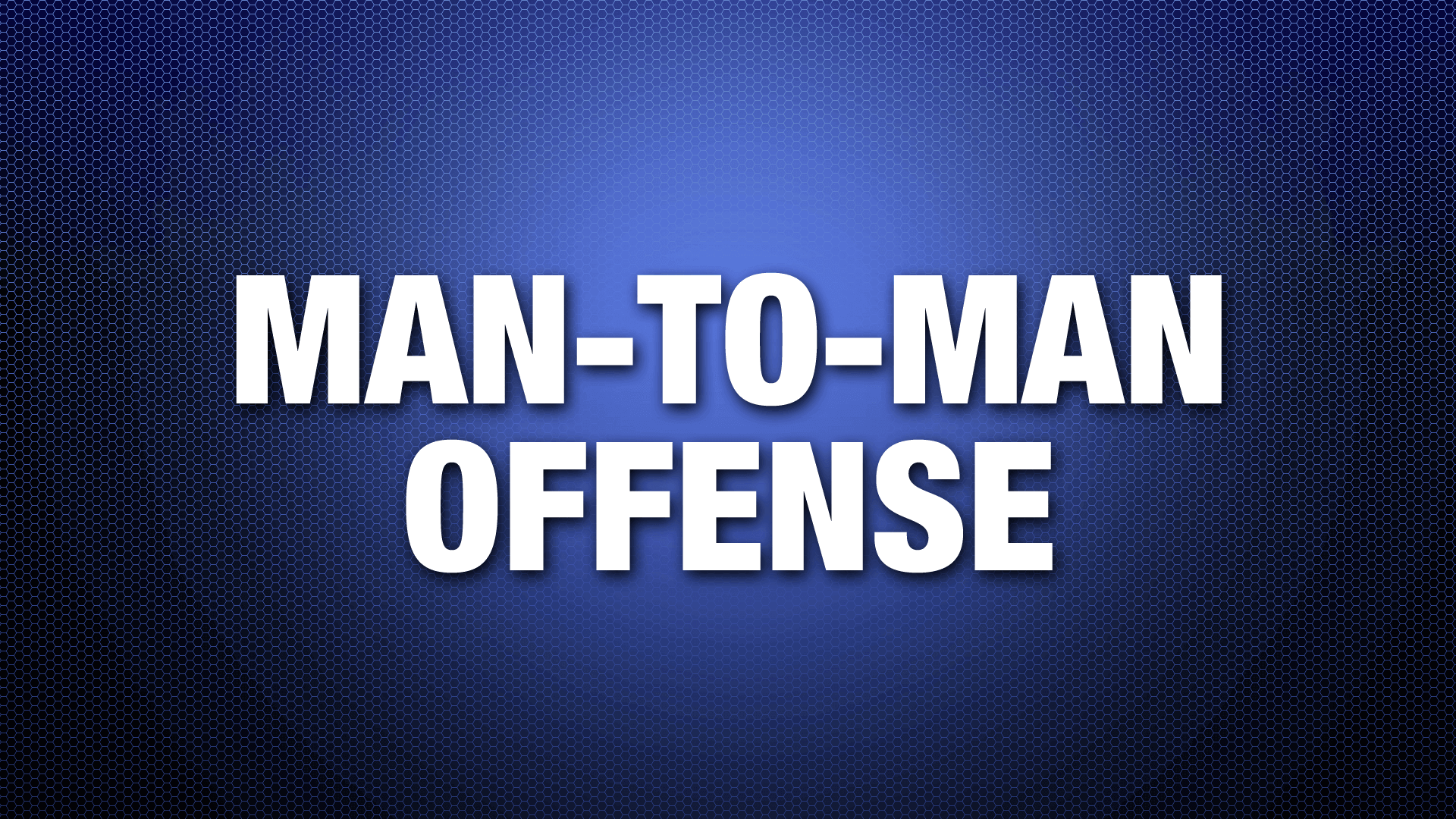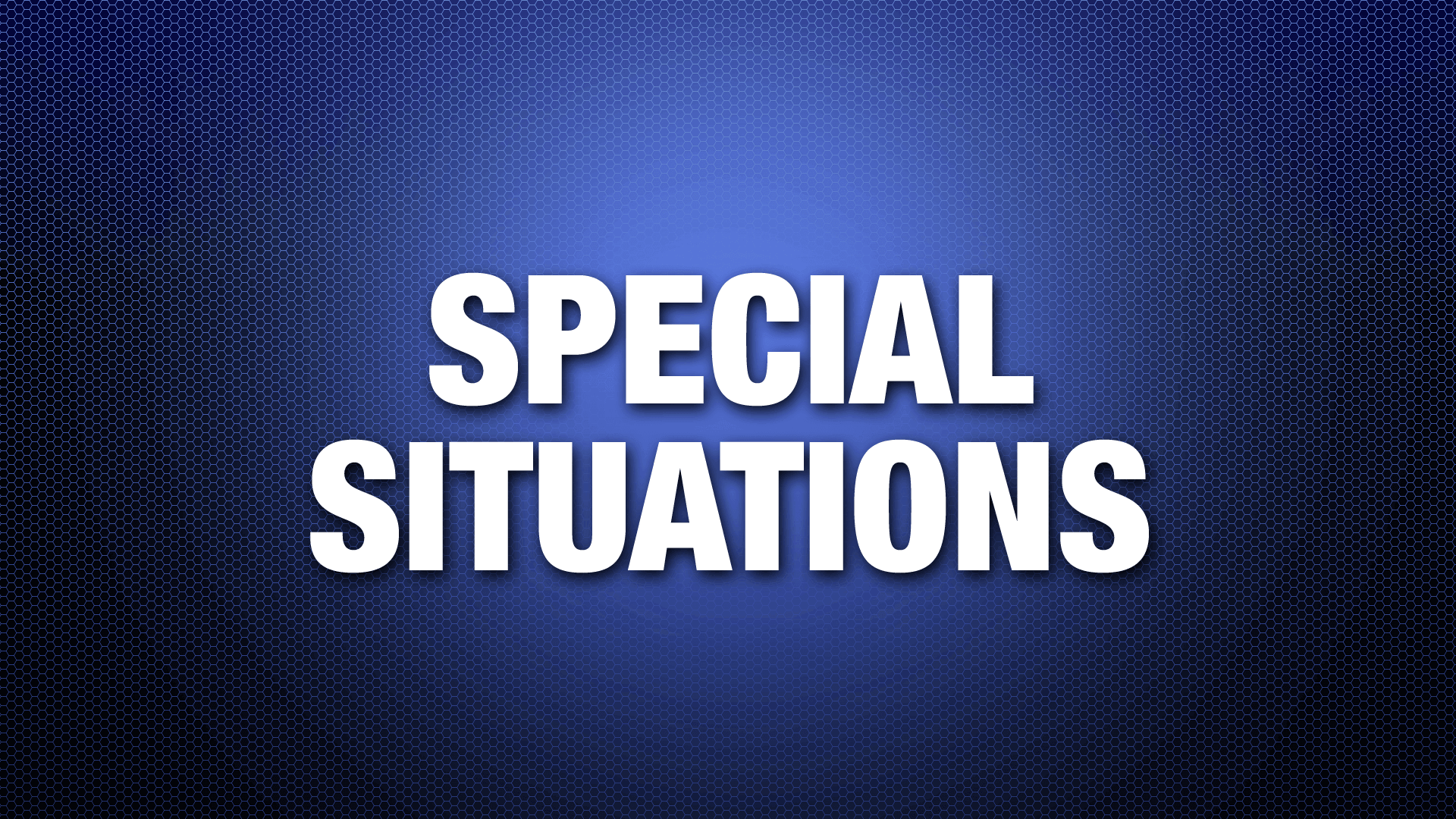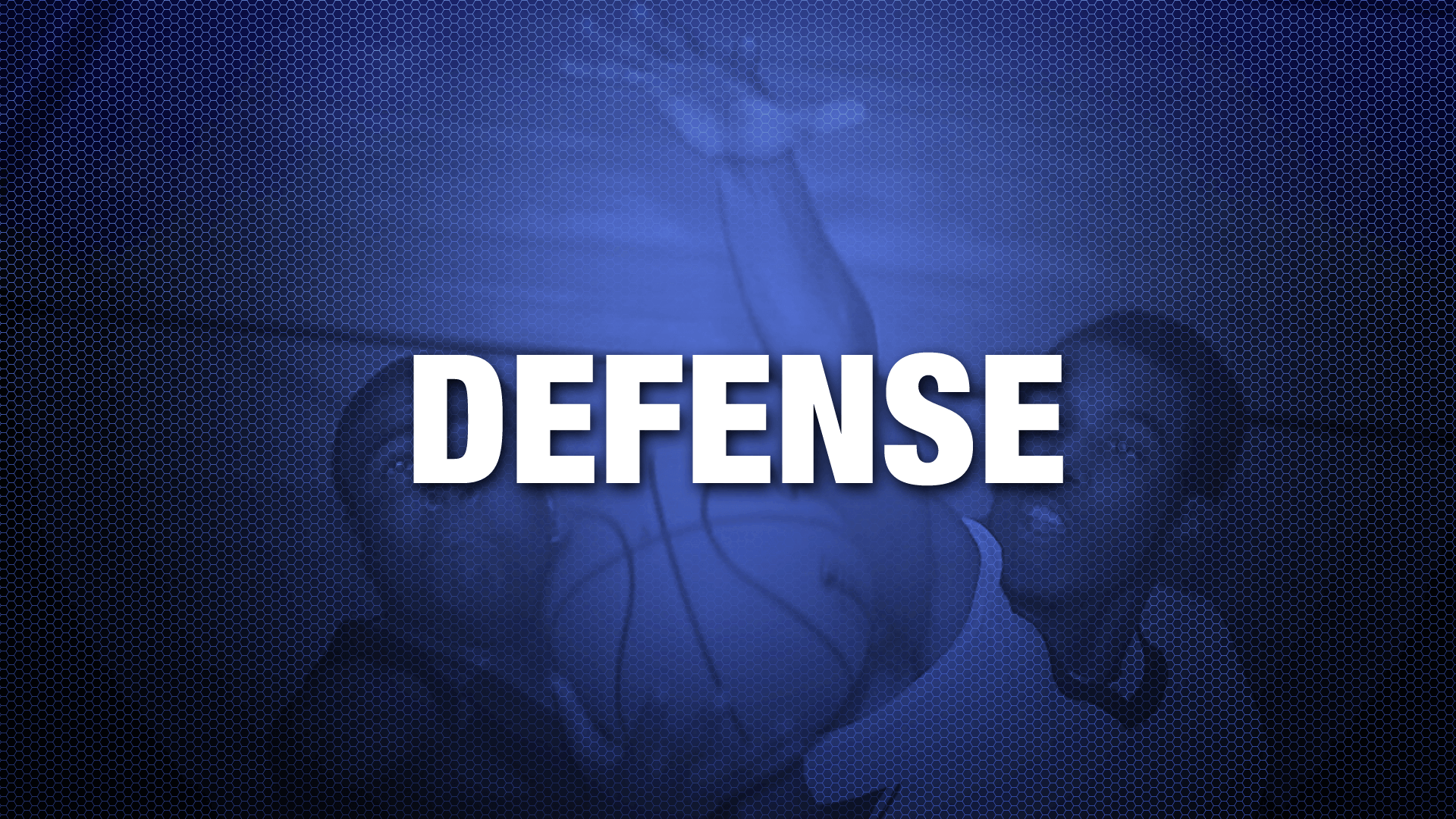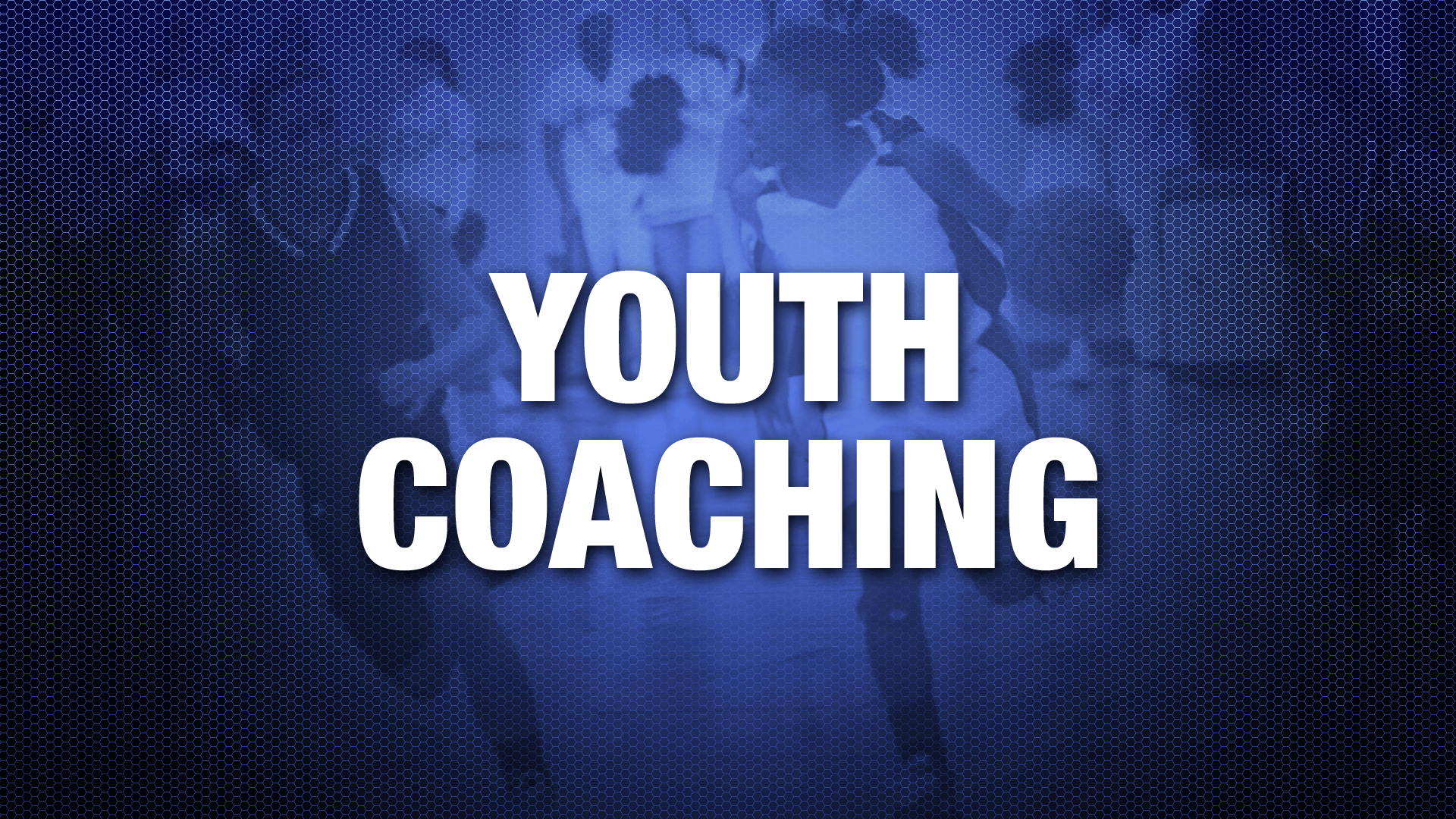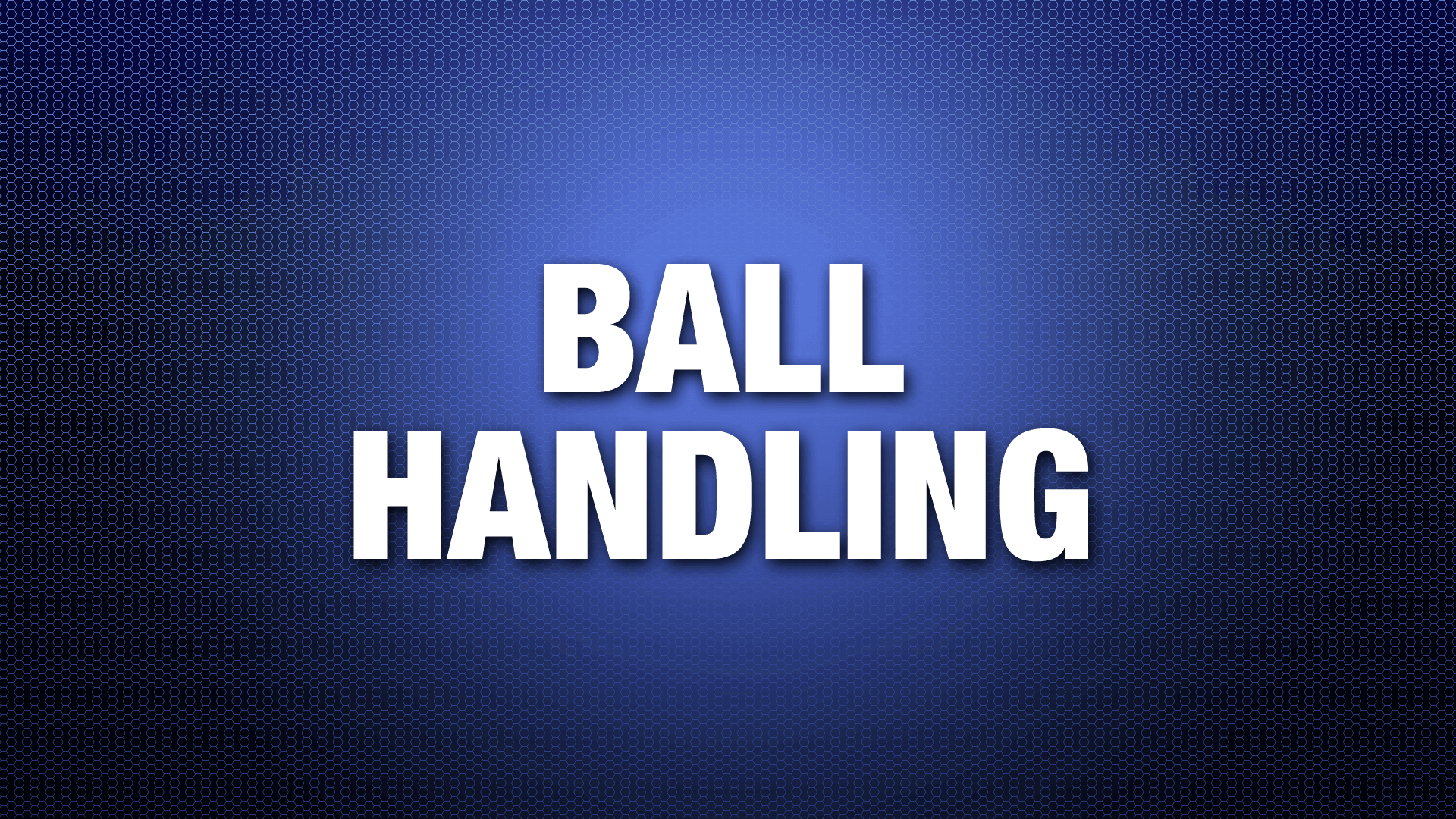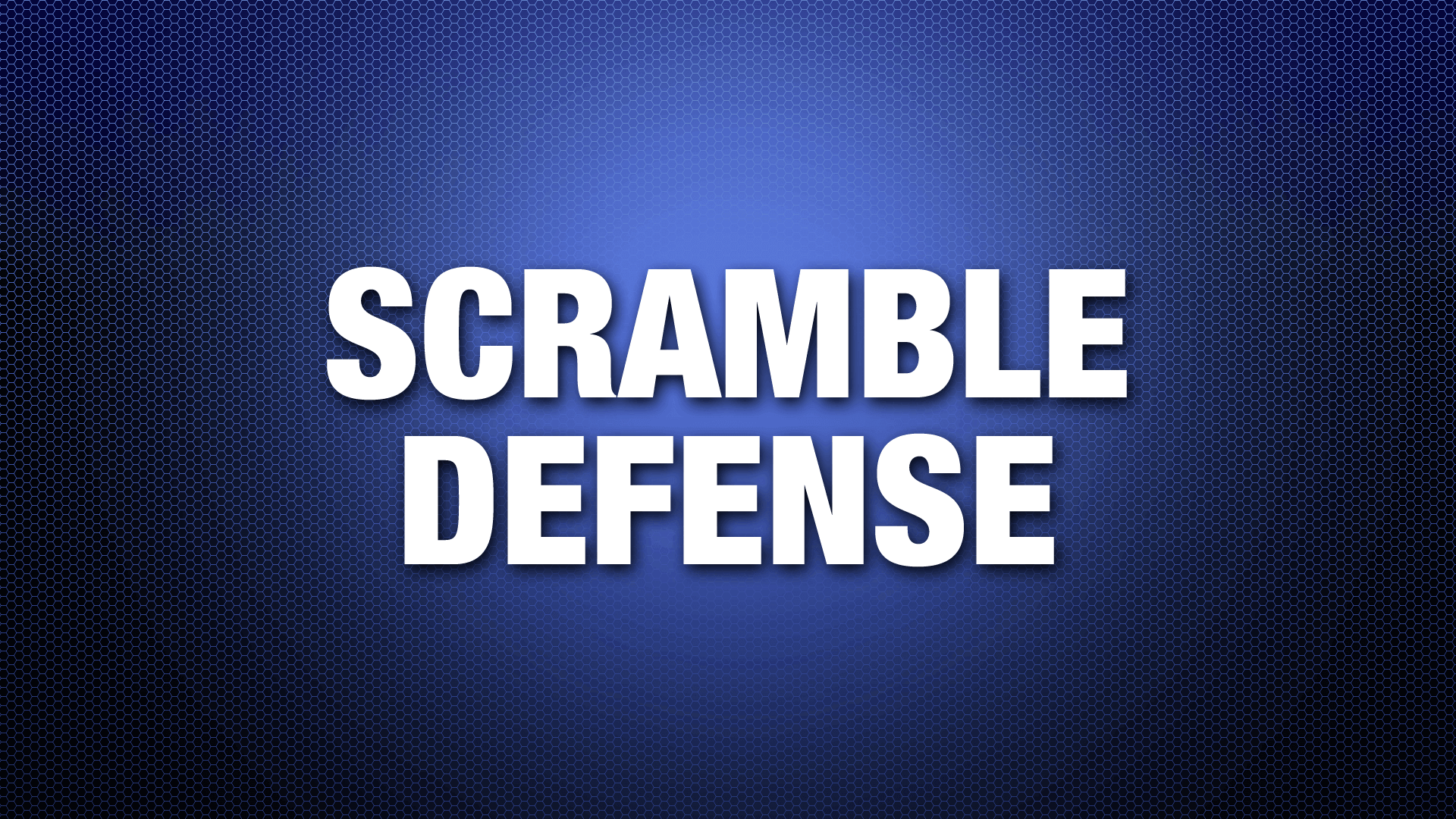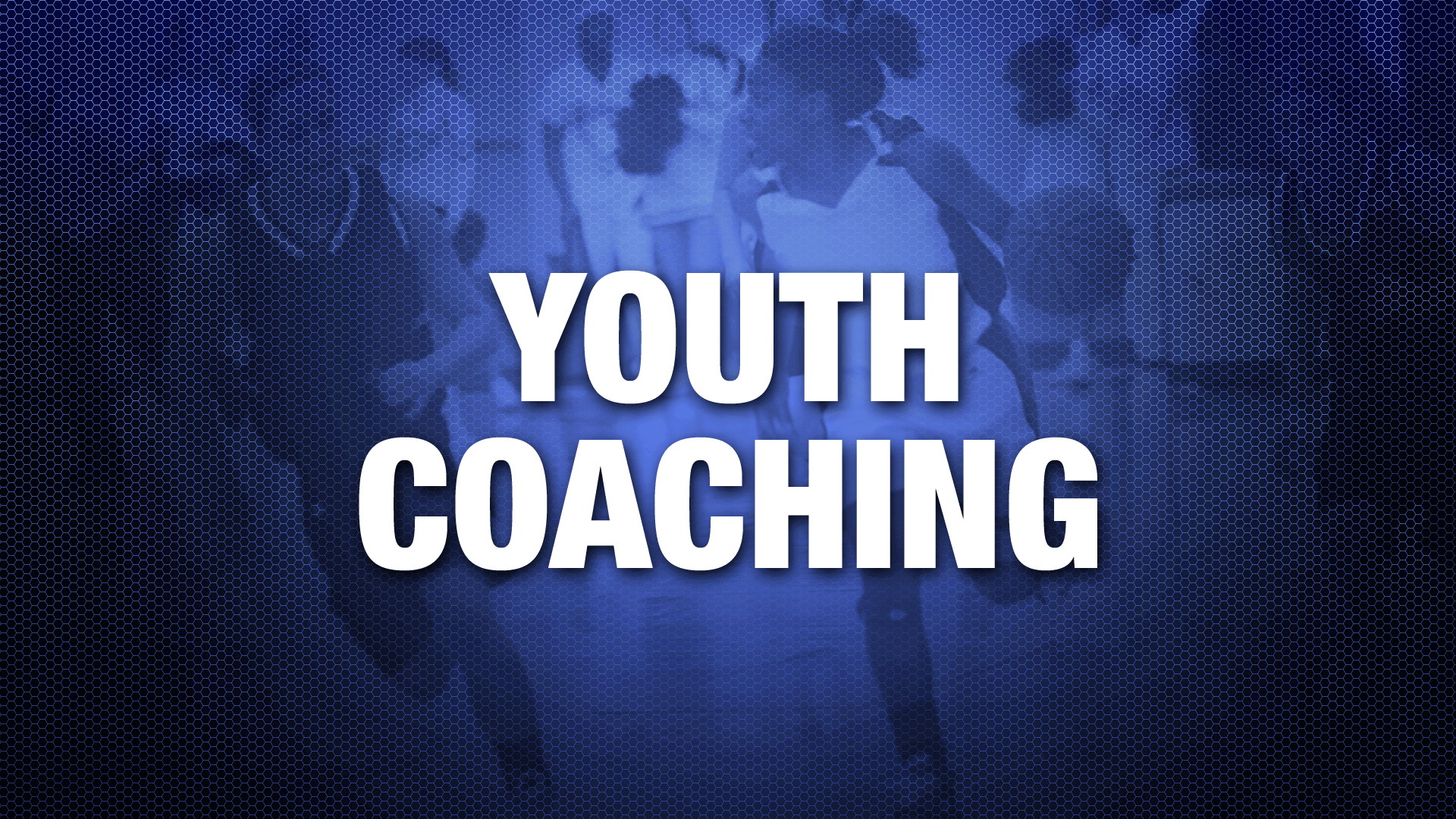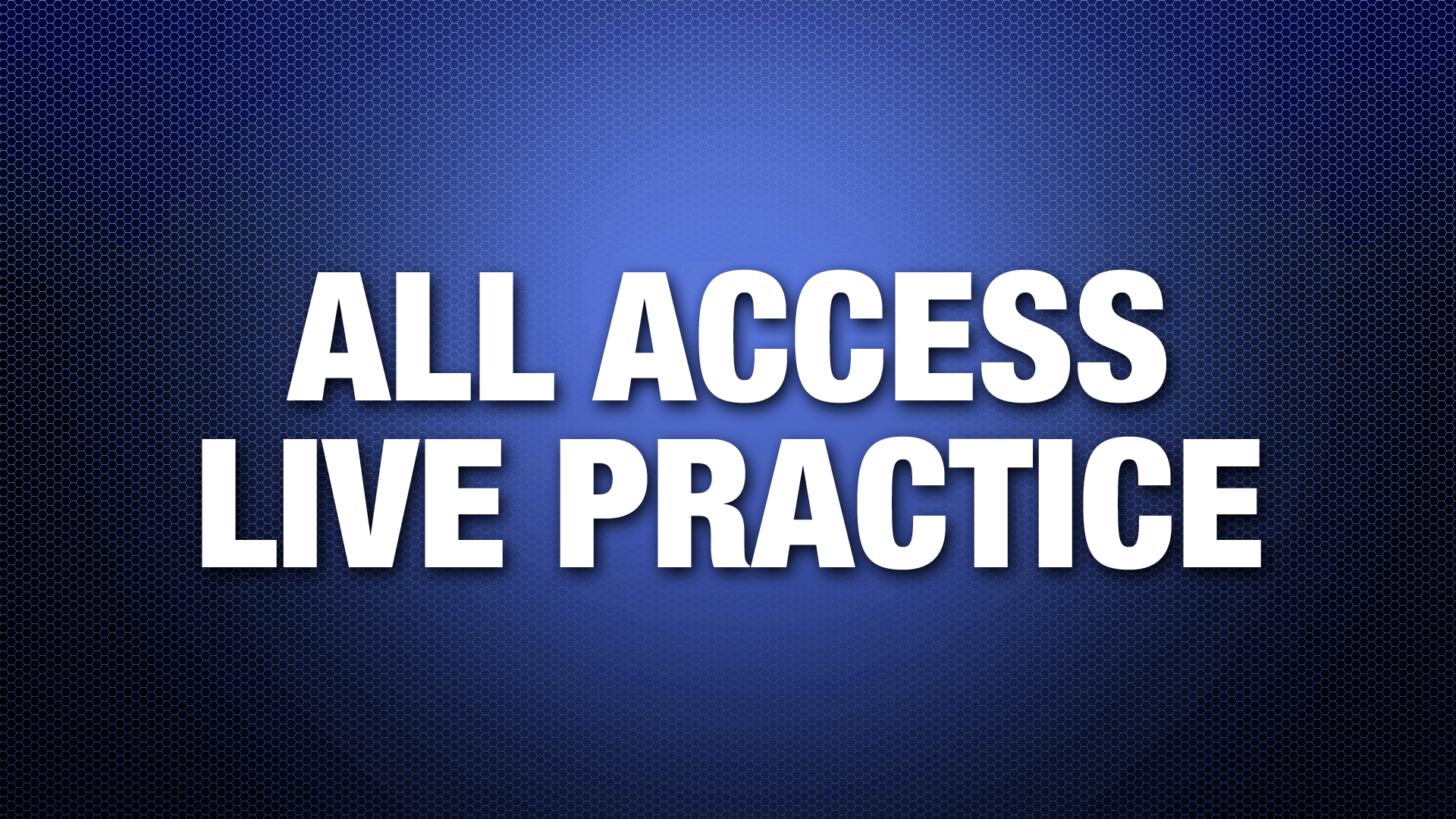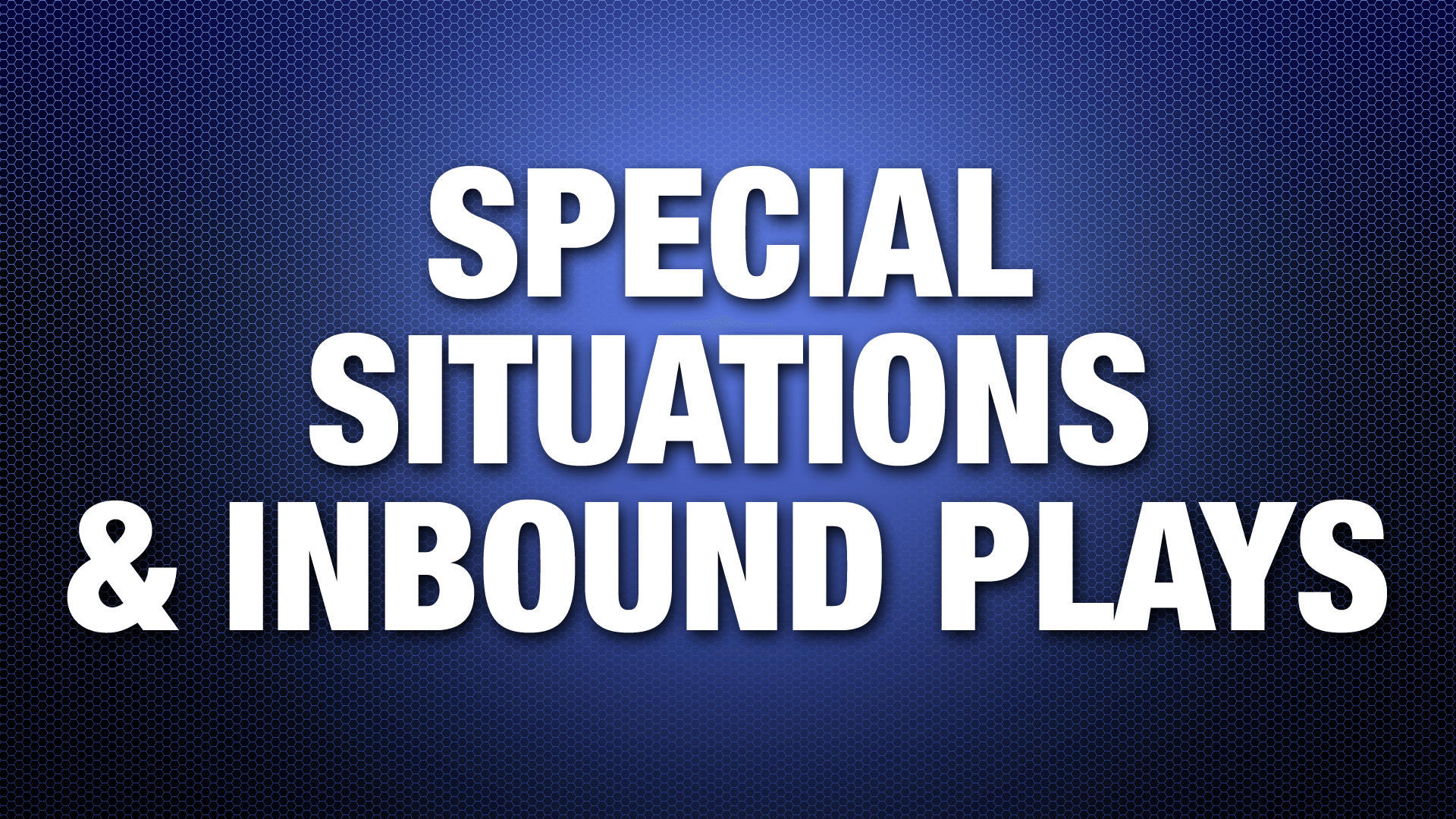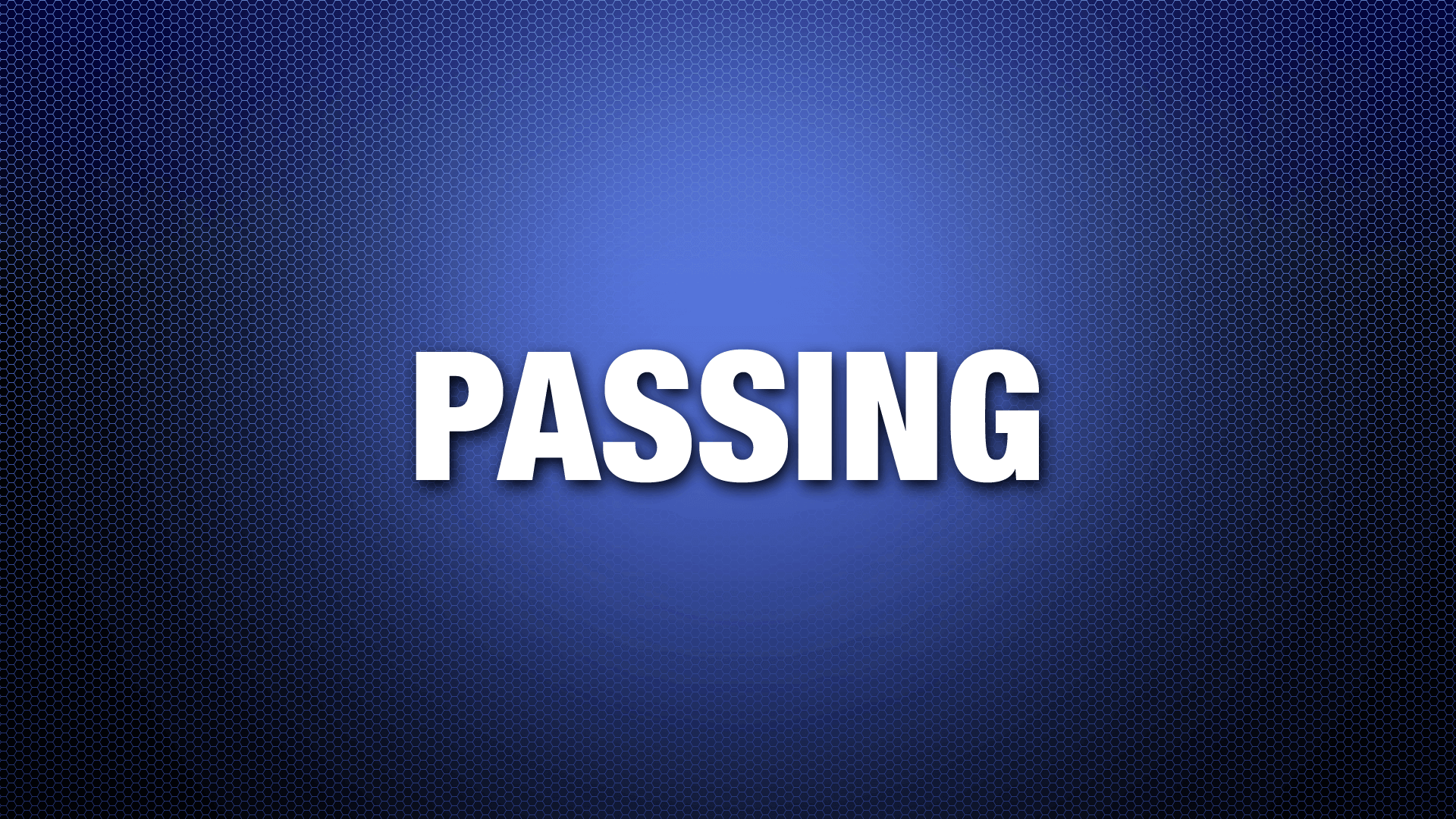 TAKE THE NEXT STEP TOWARD MASTERING YOUR CRAFT!
MONTHLY AND ANNUAL MEMBERSHIPS AVAILABLE